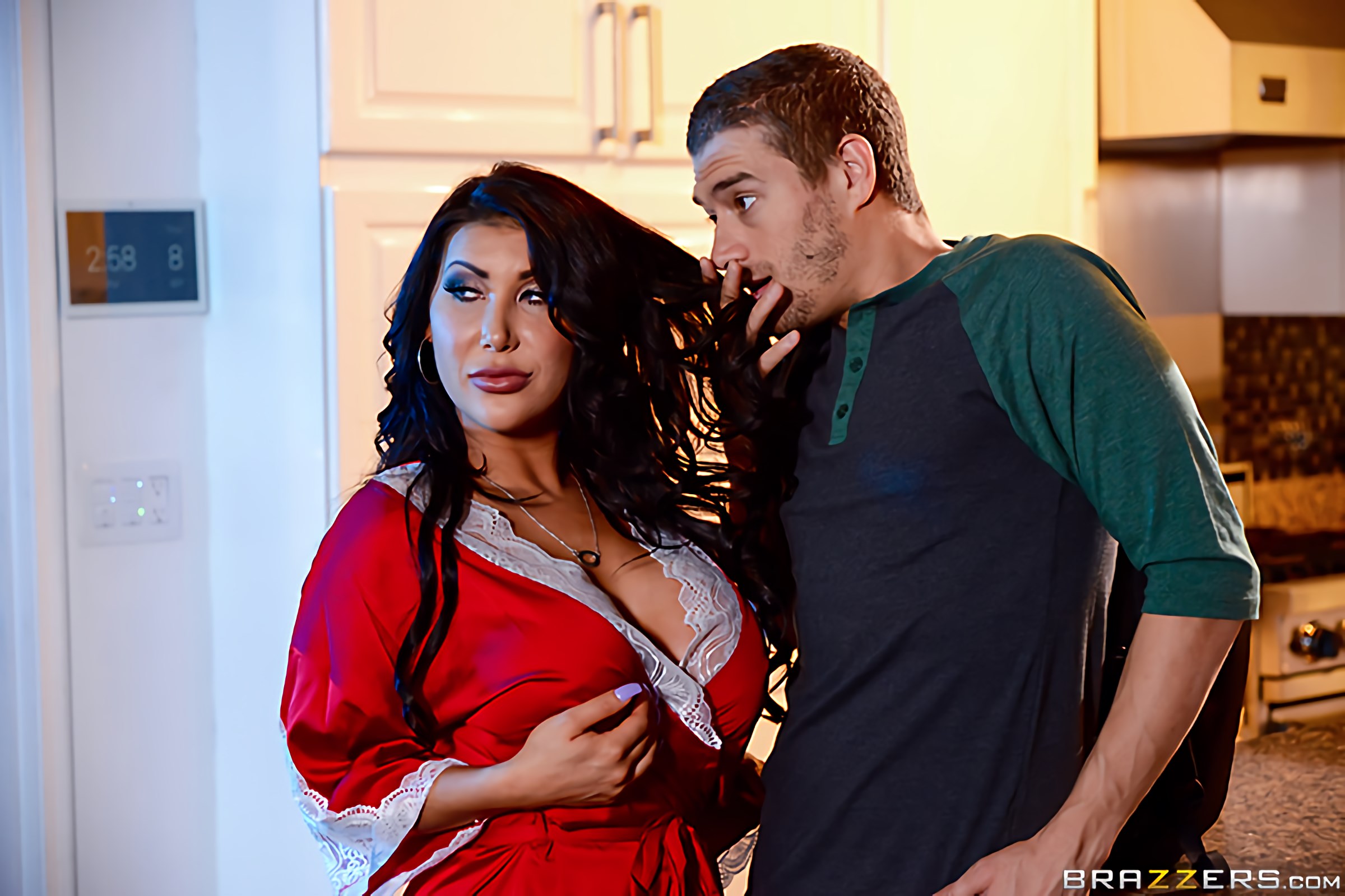 Released : October 28th, 2016
Tags : Asian, Brunette, Cheating, Couples Fantasies, Huge Tits, Wife
Male Models : Xander Corvus
Xander just got into town for a fishing trip the next morning with his best friend. August's husband decided to get an early rest to prepare for the big day, leaving them alone to catch up. A hug goodnight stirs up feelings from the past, and Xander takes to the shower. August can't help peeking in after seeing the bathroom door open, catching a glimpse of that big dick. Not even the fact that his best friend is down the hall can stop Xander from putting August's tits in his mouth, and fucking her on the bathroom floor.