Latest Updates from Brazzers (Page 44)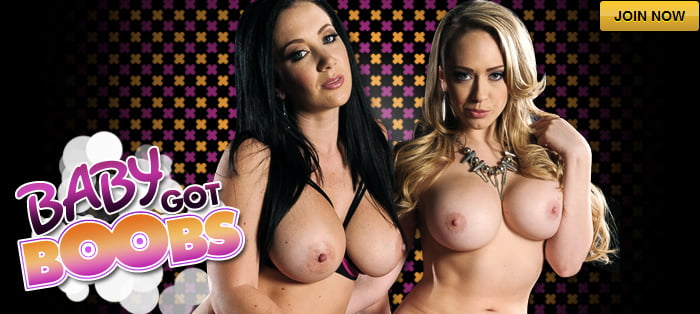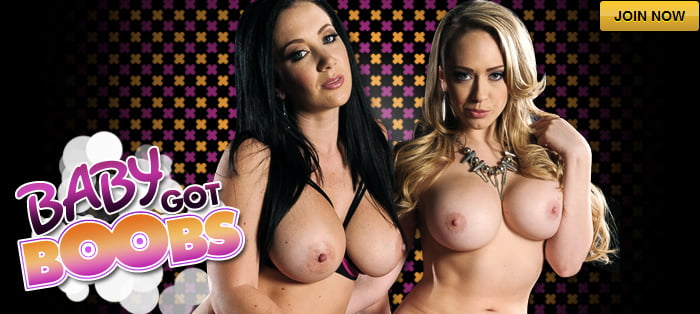 Reporting live from the site of a recent break-in, Penny convinces the homeowner to let her have a look inside. As she explores the scene, Penny catches the burglar red-handed. Always after the latest lead, she interviews the thief in depth. Penny just needs to know whether outlaw cum tastes the same!
This April Fools, take a trip to Brazzers University for a special lesson starring Professor Aniston and eager pupils Riley Reid and Xander Corvus. Riley and Xander are in for the hardest test of their life - but quickly realize all their problems can easily be solved using a little bit of porn logic.
Luna can't help but frolic around the yard as she enjoys the warm Sunday sun. She skips into the kitchen where she finds a basket and a card. The card outlines an egg hunt with a special prize and Luna excitedly runs around the house searching for eggs. Finally, Luna comes across Mr. Bunny who saved the last two eggs just for her!