There are few things Cory Chase hasn't tried yet on camera, but no matter what role she's acting, one thing remains constant: the skillful and slutty way she handles a cock. As you can see from her wickedly juicy ass and flat, toned stomach, Cory never skips a leg day at the gym. She favors workouts that mix cardio and weight-lifting, and knows her way around the squat rack well enough to school you on your form. Ever since she first took a dick on camera, Cory's been in heaven acting out all her wildest fantasies on camera. But does Cory have more fun posing for still-shots, or going wild in hot sex scenes? As she puts it, "I love doing photo shoots and getting all dolled up and really getting those sexy poses that you just can't get with video. Video, on the other hand, has a lot more feeling and feels more natural and relatable."
Latest updates featuring Cory Chase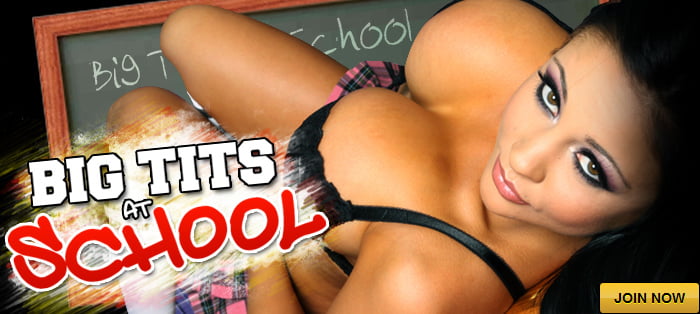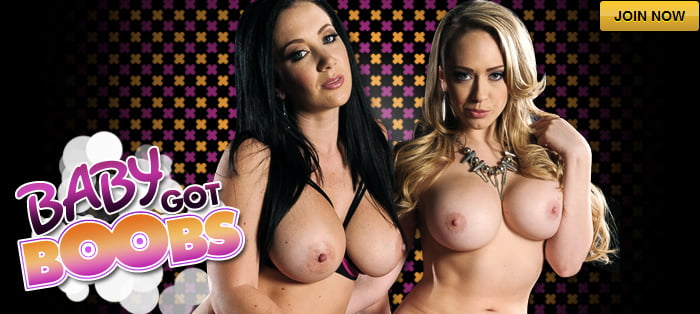 Sean Lawless is called over to his neighbor's house to help participate in an April Fool's prank. Sean has to break the news to the beautiful and always sexy Cory Chase that she's getting divorced. Shocked and upset, Cory takes matters into her own hands and seduces Sean to the dismay of her husband, who sees the joke take a serious turn for the worse! Ms. Chase can't wait to suck and fuck Mr. Lawless to prove to her husband that some pranks can go too far!
When Marsha starts having strange sexual urges, she turns to her mom's best friend Cory for advice. The experienced milf knows exactly what the horny teen needs: a dildo of her very own. She makes an appointment with a dildo salesman who shows the ladies a variety of sex toys in all shapes and sizes. Marsha is scared and overwhelmed, but with Cory's guidance she learns all about phallic pleasures - both fake AND real.