Latest Updates from 'Brazzers Exxtra' at Brazzers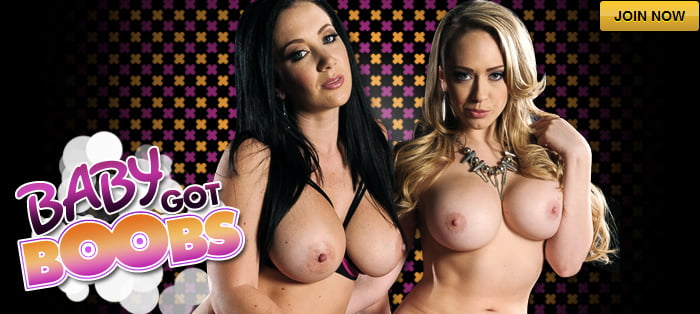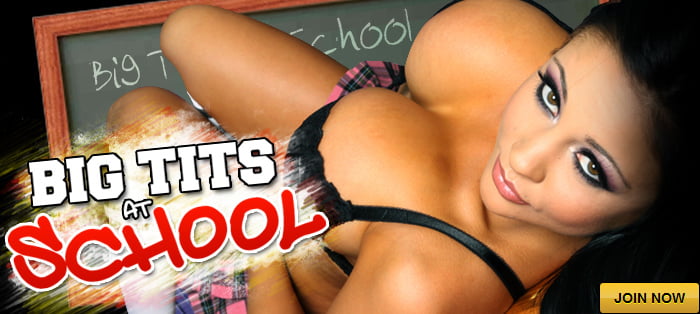 When Xander Corvus' demanding boss sends him into the office on a Saturday to pick up an important package, the overworked employee is less than thrilled – until he spots a mysterious, 1 800 Phone Sex branded gift box! Though he tries to resist at first, Xander can't help but rip the thing open after hearing a mysterious ringing from inside – when he answers the nondescript flip phone hiding inside the box, it's sexy smooth talker Ava Adams, ready and waiting to give the person at the other end of the line an unforgettable, extra special delivery!
Lexi Luna finds a note from hubby that reads 'Gone fishing. Back on Monday' Frustrated, she sits down and begins to play with her dildo, but it's not enough! She goes online and orders something called the 'The Boy Toy Deluxe' Later in the evening, Lexi impatiently waits for her package. Suddenly, there is a knock at the door… She opens the door and is met with a large, man-sized box. She tears it open revealing a naked Lucas Frost with a hard cock! She's getting more than she bargained for, but who knows, this could be fun… Looks like her weekend plans just got filled up!