Latest 'Big Tits Worship' updates from Brazzers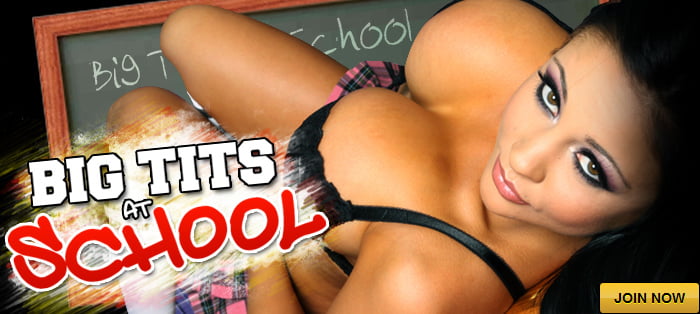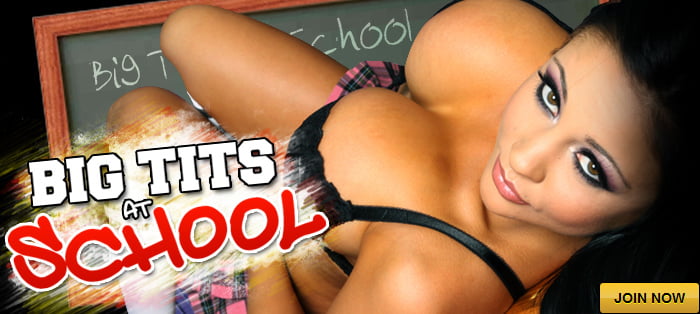 Alex Legend surprises his wife Abigail Mac with a special gift; Brazzibot Nicolette Shea! Abigail's less than pleased he blew so much money on a robot; that is until Nicolette starts making dinner. As Nicolette cooks, Abigail relaxes and reads a magazine. Little does she know, Nicolette is keeping her husband busy with a blowjob… Later that night, Abigail thanks Alex by wearing her sexy lingerie. They fool around in bed until they realize Nicolette's watching from the doorway. Abigail's upset until Nicolette walks over and showcases her vibrating finger function. The couple can't help but enjoy their new Brazzibot to the fullest and their Brazzibot loves them too… or does she?
Danielle Derek is facing some serious writer's block as she tries to finish the manuscript for her erotic novel. Frustrated, Danielle decides to pull out her handy vibrator for a little inspiration. As she gets lost in the moment rubbing her pussy, Danielle is rudely interrupted by loud music coming from the neighbor Tyler Nixon's yard. Danielle goes to give him a piece of her mind and decides he owes her a little satisfaction…
Charles Dera has just moved into his new home, and receives a visit from his new neighbor, Katana Kombat. Katana comes bearing gifts, but it's not your typical welcome basket! While Charles looks through the items, which include whipped cream and massage oil, Katana strips down to her nylons, stunning Charles when he sees her gorgeous tits! Charles in in for the warmest welcome he could have ever hoped for!