Latest 'Blonde' updates from Brazzers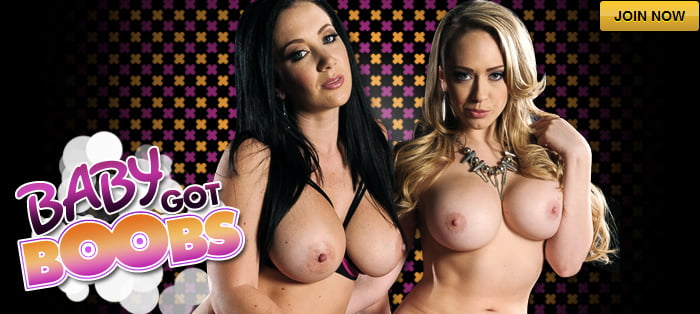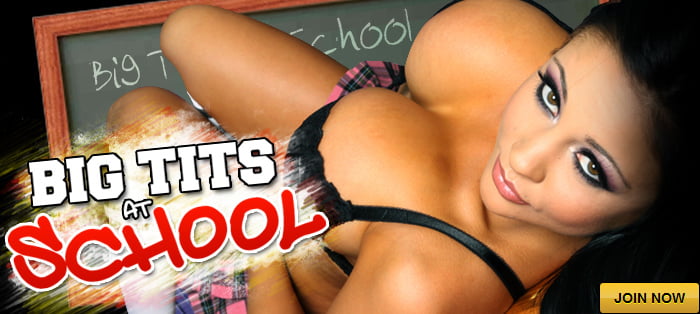 Karmen has had her eyes on her brother in law, Johnny Sins, for quite a while. When she calls him up with an emergency, he rushes over to help her, only to find her naked in the shower! Karmen invites him to join her but Johnny is hesitant, not wanting to betray his brother. But one look at her wet pussy and bouncing tits is all it takes for him to crumble.
A house is on fire and Nicolette has arrived to save the day! Ricky is trapped inside, crying for help. Nicolette busts in and finds him in his room with his - dick in his hands? Ricky refuses to leave the house, afraid that his mom will see his dick. Luckily, Nicolette knows how to deal with a hard cock! She pounces on it and sucks it dry, just in the nick of time!
Jordi has recently returned from a stint at a sex addicts rehab center and is ready to get his life on track. Unfortunately, while he was away, his father remarried and he now has a hot new step mom! How is he going to control his impulses - especially when she asks him to touch her fake tits to test if they feel real?! Jordi's going to have to muster all of his strength to avoid giving his step mom his big, juicy cock!