Calling herself "the hippy whore," petite ebony spinner Demi Sutra's heavenly booty will re-align your cock chakras like you've never felt before! A regular practitioner of yoga, Demi's flexibility gives her the ability to give blowjobs while impressively holding a back bridge. All the yoga has given her excellent control of her breathing, which is ideal, because she loves nothing more than shoving a hard cock down her throat! Bodacious, vibrant, and spectacularly lovely, Demi Sutra sensational sexuality is truly a blessing to behold.
Latest updates featuring Demi Sutra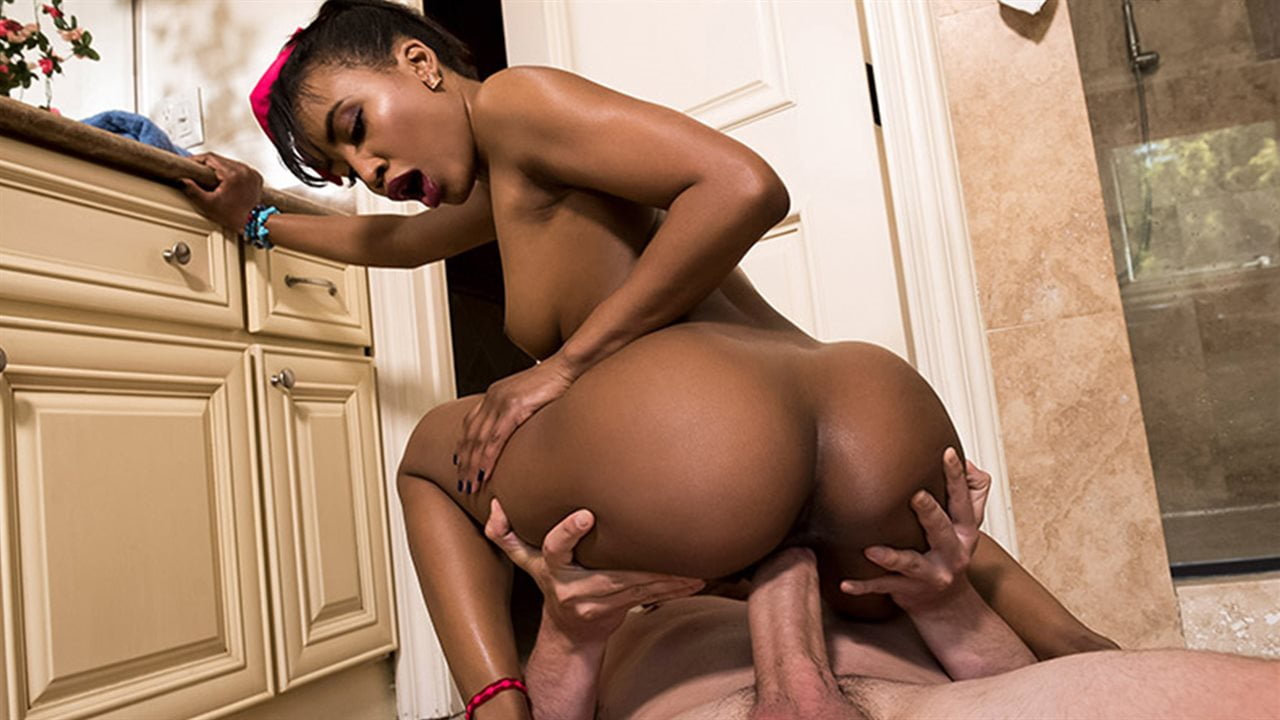 Demi thought her parents were out of town for the weekend, so she invited her boyfriend over for a two day fuck fest. Unfortunately, she got the dates mixed up and she's actually having a family reunion at the house instead! To top it off, Demi's dad hates her boyfriend. Now Van Wylde needs to escape the house without being scene or he's in big trouble! Will he make it out?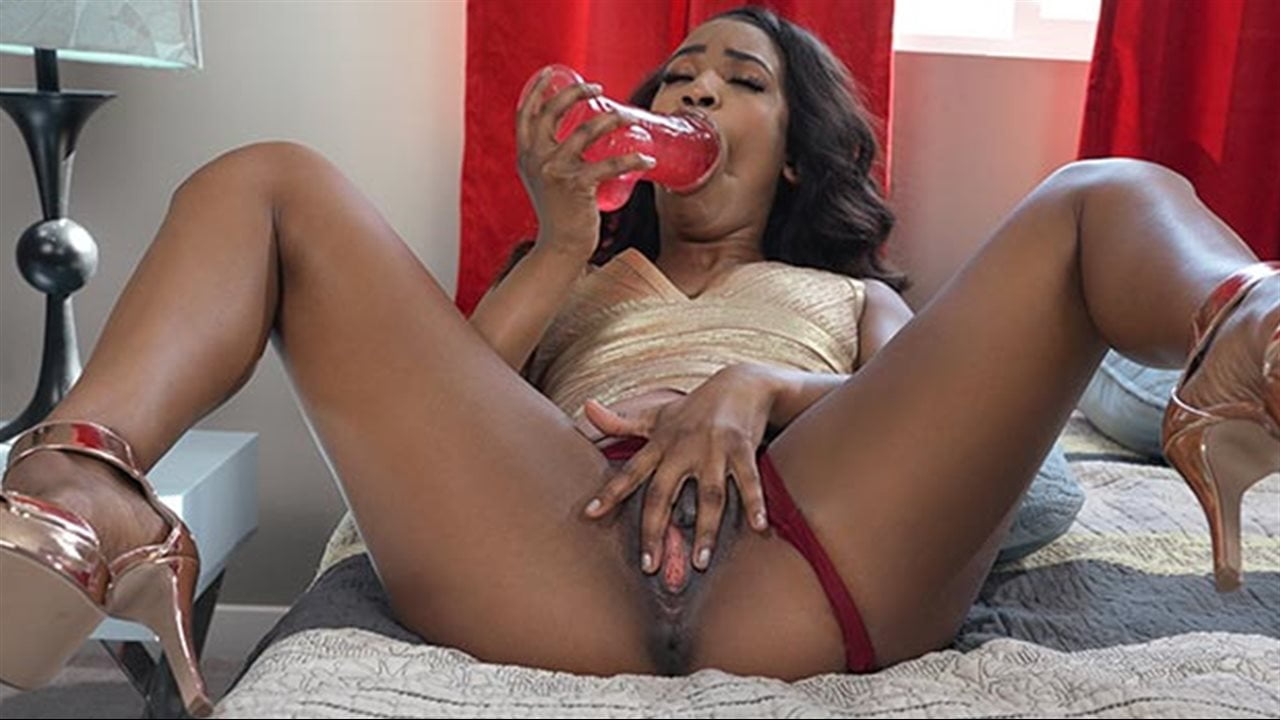 Demi Sutra is tired of being alone. Thankfully she can count on her trusty dildo to keep her company. They spend so much time together that Demi even gives it a name; Xander. When Demi tucks Xander into bed she has the surprise of her life when he's transformed into a real man! Demi thanks the heavens and fucks the daylights out of her favorite pleasure partner.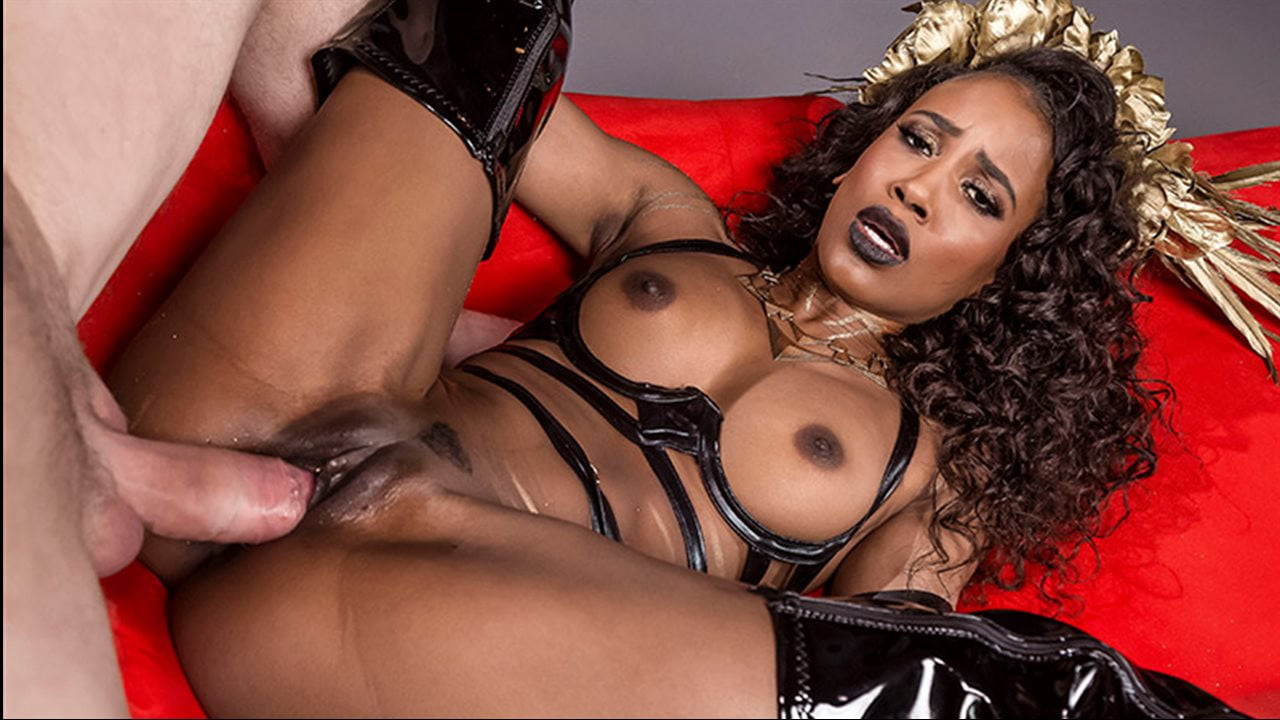 Art gallery security guard Markus Dupree is in for one hell of a night when he discovers that the exhibit he's supposed to be watching over is busy watching him. The hauntingly beautiful Demi Sutra is a work of art come to life, following Markus all over the gallery. Luckily, Markus has just the thing to sate this otherworldly beauty's hunger and she's going to take it any way she can get it.