Watch porn stars hardcore fucking at BigTitsAtSchool. Sexy Brazzers girls ride big dicks, give sloppy blowjobs, and get TITTY fucked in daily updated XXX videos.
Latest Updates from 'Big Tits at School' at Brazzers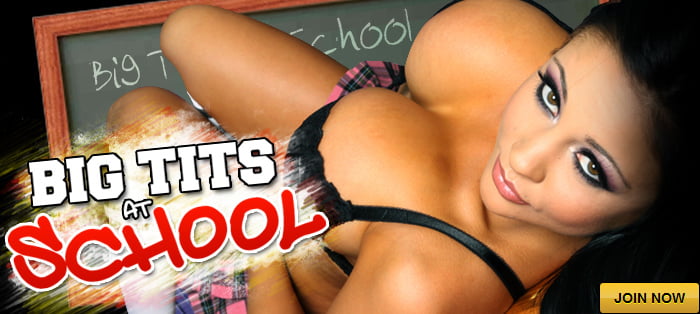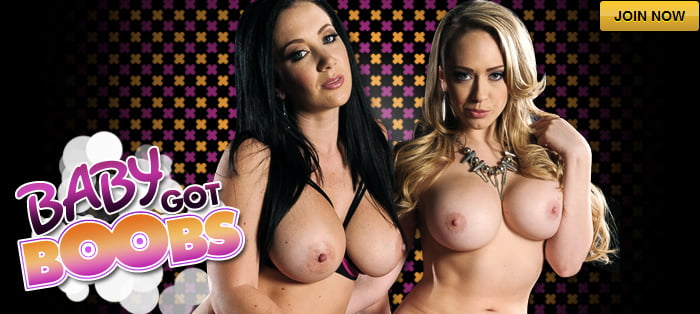 Coach Danny is shy around his star volleyball player Cathy Heaven. He's so tempted by her big bouncy tits he can't even look at her. But Cathy demands extra attention and coaching from her coach, on and off the court. Danny can't believe he's about to cheat on his wife, but Cathy convinces him it's all in the name of Physical Education.
Lena is putting in the hours, studying late at night at the library. All that hard work has gotten her exhausted, so who can blame her for nodding off for a little bit? When she wakes to Isiah's flashlight on a late night patrol she freaks out. The last thing she wants is to get in trouble with the university – Isiah reassures her it's a simple mistake. Lena can't help but get a little late night craving when she starts dreaming about what he's packing. It doesn't take long before she's slobbering all over Isiah's night stick. Nothing wrong with a little reward after a late night studying, and Isiah has no problem going off duty to give her a private cram session!
At Brazzers Art University, colour theory is taken very seriously. Christie is an eccentric professor, telling her students that in order to really understand colour, one needs to identify with it. As Christie strips down and rubs the paint over her body, her students become uncomfortable and leave, writing the class off. Only one student remains (Xander), who says her teachings really spoke to him. They see how far the can take colour theory by mixing the paints together.