With gorgeous hazel eyes, a button-cute nose, and an adorable smile, Ashly Anderson looks like a classic girl next door, which is awesome, because the girl next door is always a freak! Ashley's piercing gaze and long, sleek brown hair evoke images of your sweetie sneaking you into her bedroom for a night of passionate fucking. Ashly's beauty isn't limited to her face, because with a pair of amazing enhanced tits and a big, firm ass to boot, Ms. Anderson is the total package! She's the sexy college girl you daydream about fucking, the nerdy librarian that is ready to get wild behind the building; this beautiful brunette babe can do it all, and is ready to make your fantasies come true. Get comfortable and get ready to party, because with a body this banging, Ashly Anderson is about to take the porn world by storm and pervs the world over could not be more excited!
Latest updates featuring Ashly Anderson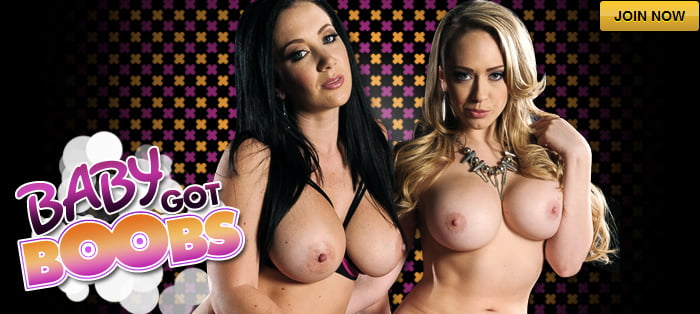 When Cherie goes out for a run, her new stepdaughter Ashly takes the opportunity to raid Cherie's sex toy stash and use them with her boyfriend. When Cherie discovers them, she's a little amused by the teens' ineptitude and decides to teach them a lesson. Jesse and Ashly can't toy with her - unless they make her cum, of course.
Ashly is a bottle service hostess in the VIP area when a big name celeb comes to town. Her boss stresses to her that she must do absolutely everything to make sure the special VIP enjoys his time at their club. That's no problem for her a talented and qualified service professional like Ashly. From a cool cocktail to a hot pussy, she's is ready to do whatever she needs to to make sure this hot-shot celeb feels like he received top of the line service.
Ashly's spent a long time studying to get her doctorate in dick-servicing, and all that's standing between her and her diploma is one last comprehensive exam. Ashly must prove to Professor Castle that she's learned enough about pleasuring a cock to be worth of her PhDick. Will she be able to make him cum before the clock runs out?