Watch what women really do at work. The hardcore sex, secret blowjobs & anal penetration. These big tit hot milfs and amateurs will do anything to get to the top.
Latest Updates from 'Big Tits at Work' at Brazzers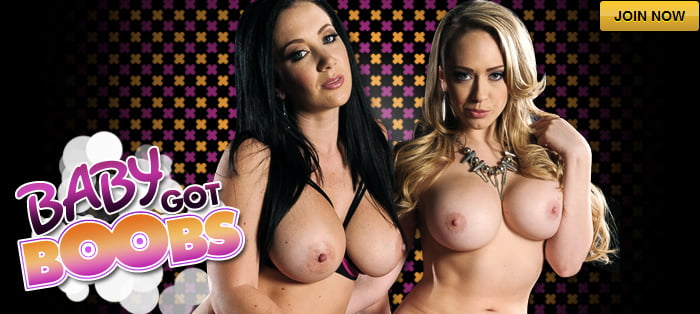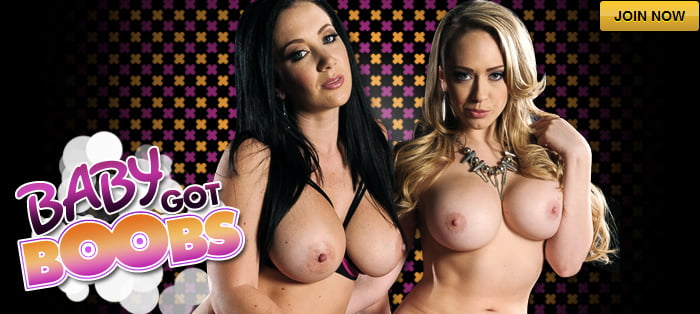 Xander has arrived for his first day of training and catches his boss, Brittany, playing with her juicy pussy on a desk. Brittany is all business, once she sees Xander, she quickly launches into the training lesson. As she explains each rule, she sends mixed messages, her actions far different than her words, confusing Xander. Brittany leaves Xander alone to deliver the mail and hides in the mail cart. As Xander delivers the mail , Brittany reappears and sucks his hard cock. They move to an office desk and fuck and suck each other, clearing up any confusion.
Krissy Lynn is bored at work, so she takes a little break at her desk to masturbate – within seconds, her boss catches her. This is the third time this week she been caught masturbating in the office and her boss has had enough! As he lectures her about being professional, Krissy's anger grows until she finally snaps – after insulting everyone in the office, she quits. When her boss tells her to stop making a scene, Krissy takes it as a challenge. She grabs coworker Xander Corvus and fucks and sucks him right in front of her boss and her other coworker!
Katana Kombat is once again working late at the office. She's lonely and horny, so she calls her out of town husband for some kinky phone sex. Johnny Sins, the office custodian, enters Katana's office for the usual clean up, not realizing that Katana is masturbating behind her desk. Upon noticing what she's doing, Johnny attempts to leave, but Katana instructs him to stay and finish the job. Johnny can't help but watch the boss getting naughty on the job while he struggles to focus on cleaning her office. Katana, craving more than just long distance sex, shoves Johnny's face in her pussy and has her custodian finish another job for her: giving her the late night dicking she's been craving!