Fresh-faced and voluptuous, webcam model Lena Paul and her natural 32DDD breasts bounced their way on to the adult film scene in 2016. This blonde, blue-eyed Floridian is so wholesome looking, you'll have trouble believing how much she loves to fuck. Once you've witnessed her giggly, quivering orgasms, however, you'll see why they call her Lena The Peach. What turns her on most, she says, is making others cum. A trained chef, this girl-next-door loves to please in the kitchen as much as the bedroom. When she's not absorbed with the newest Xbox game, or perfecting her talent for squirting, Lena can whisper sexy sentiments in your ear in five languages and kick your ass in chess. With her signature big tits, perfect heart-shaped booty, and cheery sweet climaxes, this curvaceous mix of brains and beauty will steal your heart as you blow your load.
Latest updates featuring Lena Paul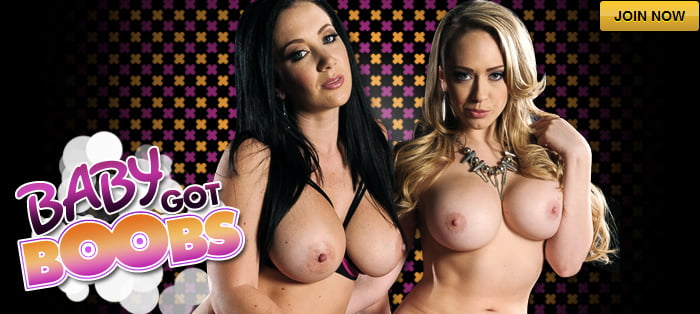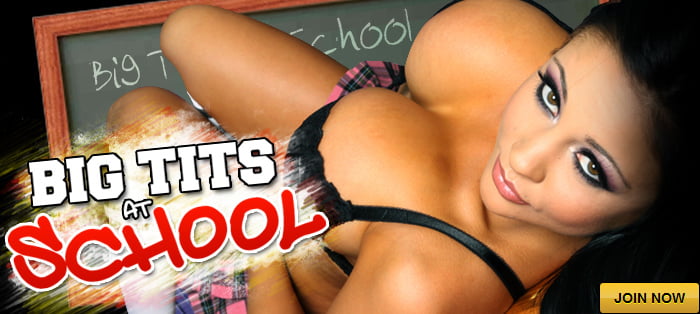 Danny has been Lena's massage therapist for a few months now, and he's always managed to remain professional... but today she wants him to massage her tits. Danny tries to play it cool, but he can't help but get hard as he squeezes his client's big natural breasts. Lucky for him Lena doesn't mind - in fact, she's so turned on by the size of his cock she immediately starts sucking and slurping on it. After getting a deep throat massage Lena is ready to see if she can take Danny's cock in her tight pussy. Looks like she'll be paying him extra this week!
Christmas morning is supposed to be a time for family and holiday cheer, but Lena can't stop thinking about all sexual escapades she's witnessed and taken part in at her boyfriend's parents around. Unfortunately for Lena, her snooping around hasn't gone unnoticed by her boyfriends folks, Charles and Alexis, and together they give Lena a Christmas gift she'll never forget.
Still shaken up after witnessing her boyfriend's mom Alexis secretly fuck her stepson Tyler the night before, Lena tries to collect her thoughts in the shower. She is soon interrupted by her boyfriend's nympho sister Jillian, who hops into the shower and welcomes Lena into her home with a hellacious holiday orgasm.