Latest Updates from 'SexPro Adventures' at Brazzers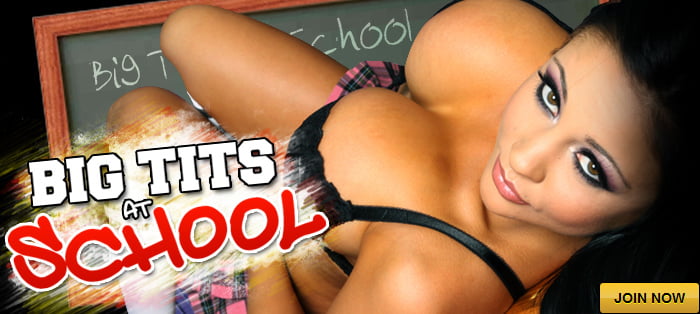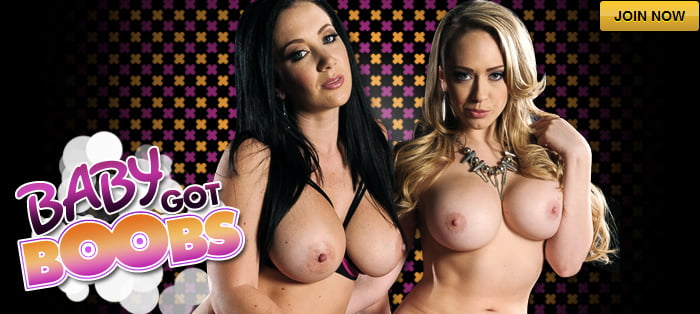 Seth is 26 and he is still a virgin. He has no idea of how to get pussy so he called the SexPro agency and booked an appointment with Sativa Rose to teach him how to get the ladies. SexPro Sativa Rose not only taught him all he needed to know about getting pussy but also thanks to the "hands-on training" she got Seth laid for the first time ever!!
Sergio's wife is upset by the fact that he doesn't give her enough foreplay when they have sex. He wants to surprise her this time so he hired the services of SexPro Kayla Synz to teach him how to eat pussy like a pro!!! Kayla not only gave him a whole tutorial on pussy eating but also showed him some tricks that will make his wife cum like never before!!!