Latest Updates from 'Hot And Mean' at Brazzers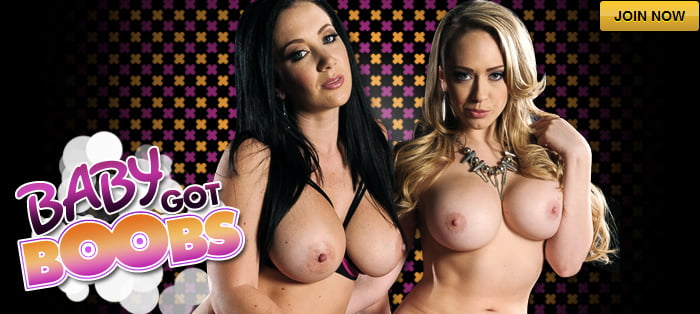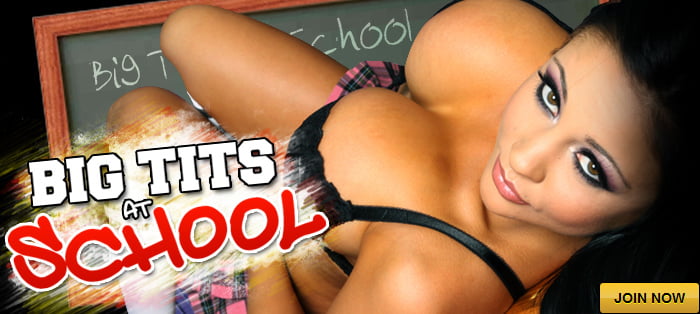 Molly Stewart is a notorious restaurant critic and has come to scrutinize a newly opened fine dining establishment. She's familiar with the tyrant chef's cuisine, and Molly's presence is so terrifying due to the possibility of a scathing review that the entire restaurant has been closed to focus solely on pleasing her. Unfortunately, waitress Evelin Stone is feeling the pressure, and a series of serving blunders, combined with subpar cuisine, leads to fine dining of the pussy-eating variety.
Kira Noir is fed up with her selfish, disrespectful roommate Kimber Veils. Not only is she using up all of Kira's things, she's also constantly masturbating in shared spaced instead of getting off in her own bedroom. When Kira catches Kimber masturbating on the couch with what she believes to be her vibrator, she has had enough – it's time to each that bratty roommate of hers a lesson.
Cecilia Lion plans on heading out to the club, but her new stepmother, Ariella Fererra, cancels her plans when she catches her trying to sneak out of the house. Bratty Cecilia isn't interested in taking orders from Ariella, and when things escalate, Cecelia's father breaks up the fight, and puts them in a bedroom, telling them not to come up until they've finally made amends. When Ariella tries to bond with Cecilia, she shares a scandalous secret from her past. Suddenly the two have something in common, and discover that their animosity might be the product of their own secret, sexual desires.