Kinky Texan MILF Dee Williams loves getting whipped, bound, choked, and keeps coming back for more. Going by her alias "Darling," you wouldn't suspect this pixie-haired hottie with a sexy Southern accent to be the BDSM legend that she is! Yet she's most at home in a skin tight latex suit, tied up, ready for whatever her dom has in store for her. Rocking a set of big fake 34DDD tits and a juicy ass, her submissive nature always lands her on the receiving end of a huge dick or a thick strap-on. Getting tied up is all part of a leisurely afternoon for Darling Dee and her insanely hot tatted-up body. Being skilled in jiu-jitsu and wrestling means this curvy babe can dish out a rough fucking just as much as she loves to take it - which makes her sexual submission all the hotter. Get ready for a world of fetish fun with the irresistibly juicy Dee "Darling" Williams.
Latest updates featuring Dee Williams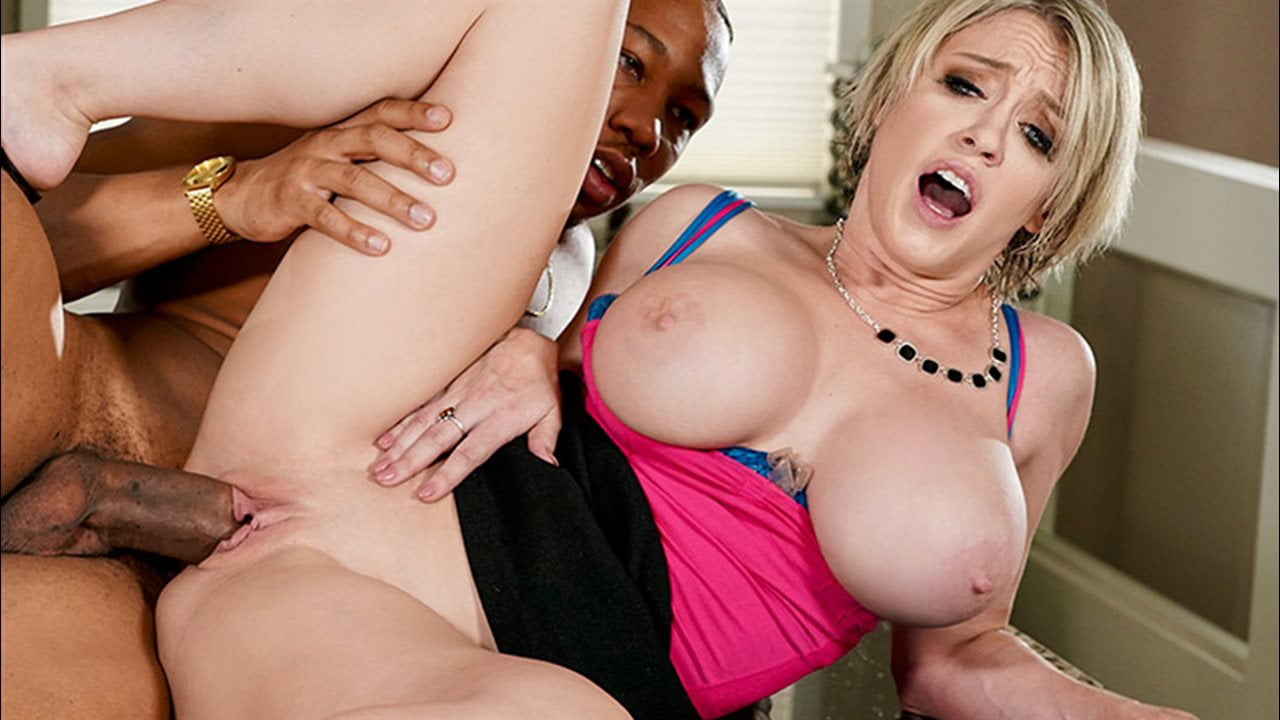 When Dee Williams' husband comes home with one of his delinquent students Ricky Johnson, she can't help but be a little pissed. Dee pulls her husband aside and asks him what he was thinking. Annoyed, Dee agrees that Ricky can stay, at least for the night. They eat dinner and Dee gets up to wash the dishes. Ricky offers to help and walks up behind Dee, rubbing her shoulders and tits to help her relax. Dee is pleasantly surprised and gives into the sensation. Having a young stud around isn't such a bad thing after all. Dee makes sure Ricky feels right home until her husband catches them in the act!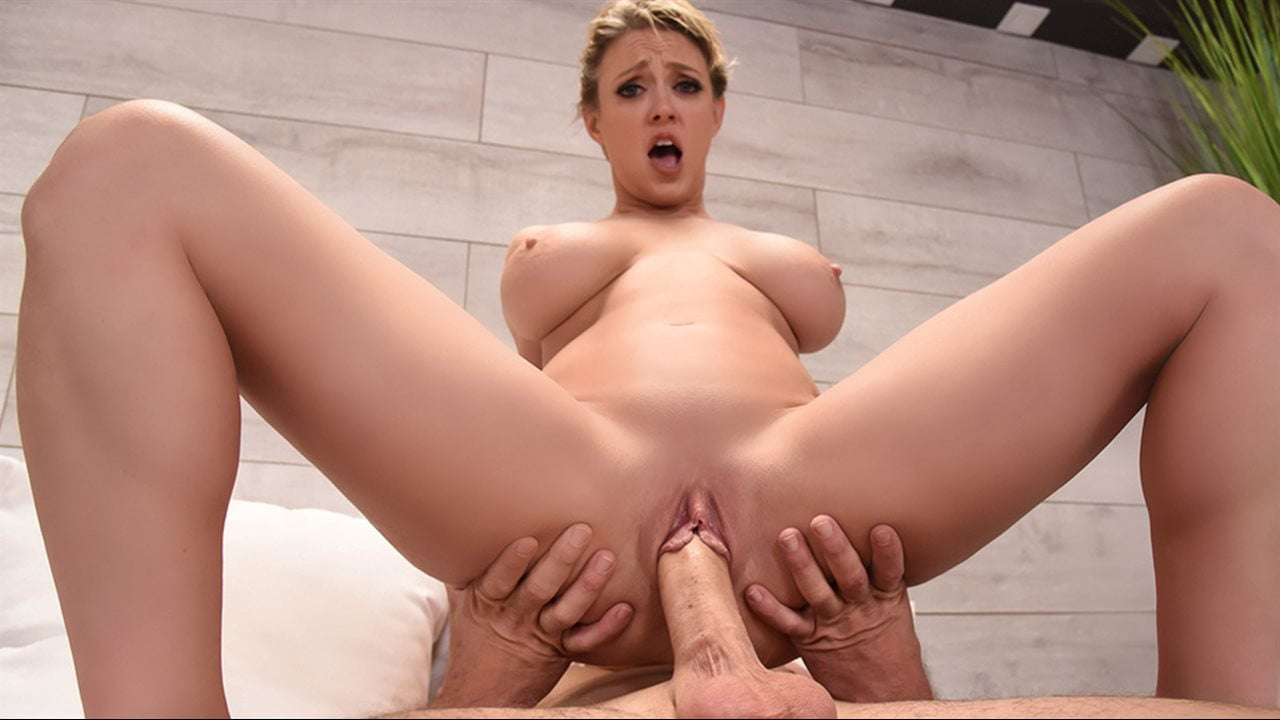 Dee is taking a luxurious steam in her sauna when she's rudely interrupted by her son and his friend Sean. Her son is a bit of a prude but that won't stop Dee from thoroughly enjoying herself and expressing all her natural impulses (including fucking his hot friend). What can we say, the vag wants what the vag wants.