Latest 'Sex' updates from Brazzers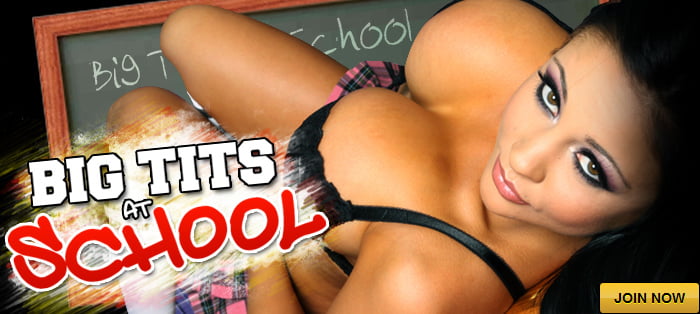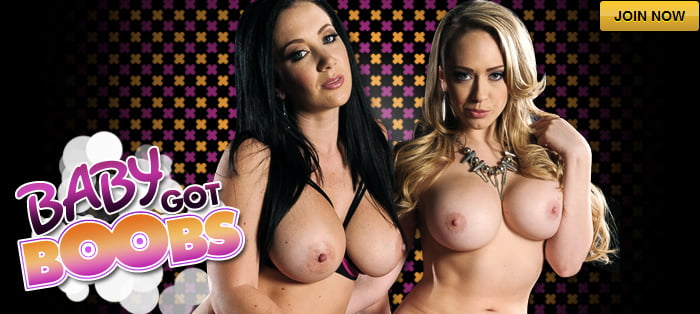 Cali Carter is looking to spice up her love life, but her husband is disinterested. When their neighbor Keiran Lee invites them to a swinger's party, Cali thinks it's a great idea. Unenthusiastic about the idea and eager to placate his wife, Cali's husband rushes to his workshop to build her the sex toy of her dreams. When Cali's unimpressed with his work, her husband is forced to act quickly and borrow Keiran's Motorbunny Buck. Keiran sets up the device and Cali sends her husband away so she can test out the Motorbunny Buck in peace. Cali's prayers are answered and she goes buck wild ridding the Buck and Keiran!
After Riley's mysterious disappearance, Jesse Jones arrives at the Brazzibot Laboratory in search of his missing colleague. Expecting a fight, Jesse comes in hot, demanding to see his friend. To his surprise, the lab assistant, Karma RX, is happy to bring him straight to Riley. They enter the lab and Jesse is impressed by the advanced technology. Karma RX tries to convince Jesse that the human race is flawed and asks him to join them as they create a new world ruled by Brazzibots. Jesse becomes uncomfortable with the line of questioning and demands to see Riley when suddenly Nicolette and Lela return to the lab and surround him. With no way out, the Brazzibots convince Jesse to fuck them all with his giant cock. Jesse is no match for their sloppy three way blowjob and dripping wet pussies.
Diamond Jackson has the luck of the Irish on her side when she discovers a pot of gold in her backyard. Upon closer inspection, the pot is also filled with golden dildos! Everyone knows where's there's a pot of gold, there's a leprechaun not far away. Ricky Spanish is that leprechaun, and he's not only after his gold, he's after Diamond's massive tits and wet pussy! Ricky peeps on Diamond while she tests out her new dildos, and when she catches him, he tells her she must pay a price if she wants to keep his pot of golden dildos! Looks like it'll be a very happy St. Paddy's Day for both, but will the sneaky little leprechaun keep his word?