Latest 'Brunette' updates from Brazzers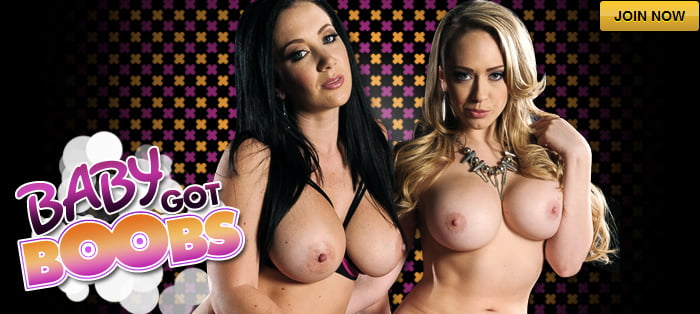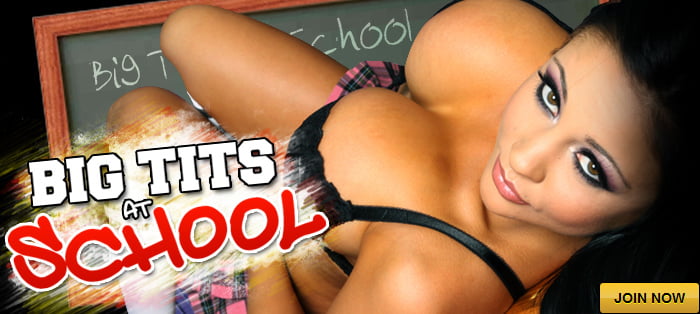 Jenna Foxx is a high-powered executive who's recently hired a new secretary, Danni Rivers. However, Danni needs to pick up the slack; she's crap at filing and is turning Jenna's business affairs into a hot mess. To teach her a lesson, Jenna tells Danni she can't leave the office until she's learned the value of hard work – namely, how dedicated she can be at making the both of them cum.
Xander Corvus and his wife are ignorant about the details of early Brazzibot models going haywire. Lela Star, their maid Brazzibot 2.0, has been a dream housekeeper, cleaning and organizing their household with meticulous precision. One morning, though, Lela starts to malfunction while Xander watches an emergency broadcast questioning whether Brazzibots 2.0 are what they seem, alluding to previous hyper-sexual rampages. As Lela's latent sexuality emerges, it seems like only a matter of time before she ransacks the entire house. It turns out there's only one way to stop a Brazzibot maid model rampage, and it's downright dirty.