Latest Updates from 'Asses In Public' at Brazzers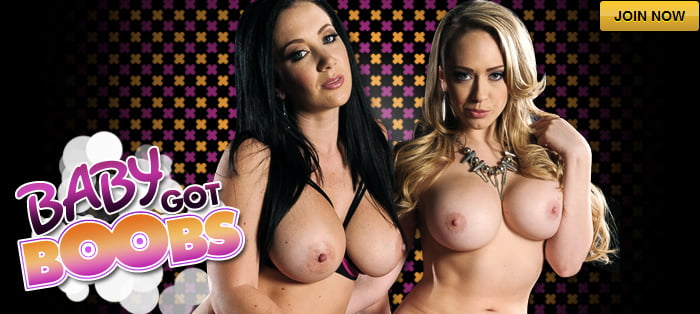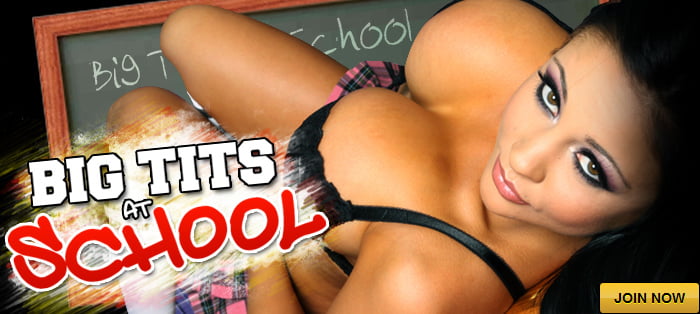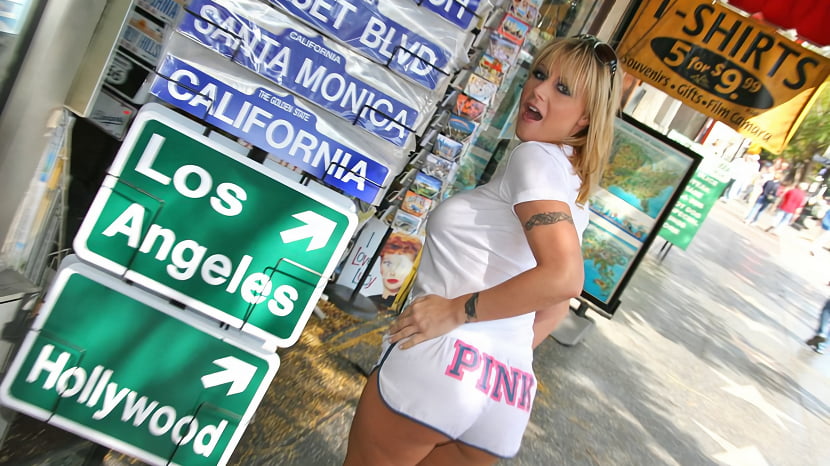 Velicity Von is back baby!!and we brought her to Hollywood where all the stars are!For those who don't know her, Velicity is a big pornstar in her own right! So she was very comfortable in the town of flashing lights!So comfortable that she flashed adoring tourists,walked the streets in a skimpy bikini, and gave Seth a blowjob in one of the stores!!Velicity is definitely back and Hollywood hasn't seen in a show like this in awhile!
Kylie Reese is back for another AIP adventure fellas!! If you saw her previous scene, you already know that this chick really enjoys exposing herself in public. This time though, she went extra crazy flashing everybody on her way and letting them touch her and take pictures. She even pulled this dude's cock out and asked him to slap her ass with it!! All those guys touching her made her really horny. So we went next to the train tracks and Seth fucked the shit out of her tight pussy until he came on her face. This scene is fuckin' awesome. Enjoy!
This week we have Brooke Scott, by now we all know how AIP plays out and they pretty much look the same but this week we got a girl that seems to be having too much fun. She's out on the beach playing hand ball with some dudes and then hanging out with a bum. The sex is probably the best part of the scene but don't get me wrong the teasing is great also... Don't miss out!