Latest updates featuring Velicity Von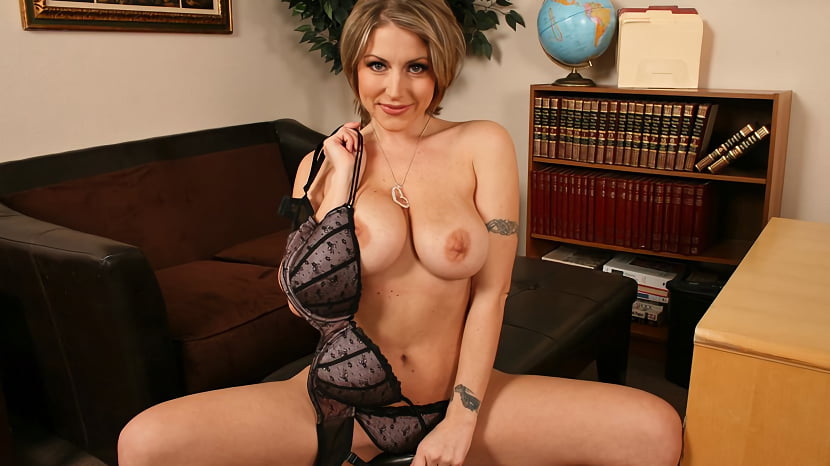 Velicity and Keiran are up for a major drawing, she has just about fucked her way to the top to secure her chances. Keiran who seems not to care is just hoping to win so he can have the perfect wedding anniversary gift. When the results come in and Keiran wins, Velicity steps up her game and goes as far as she can to get part of the prize.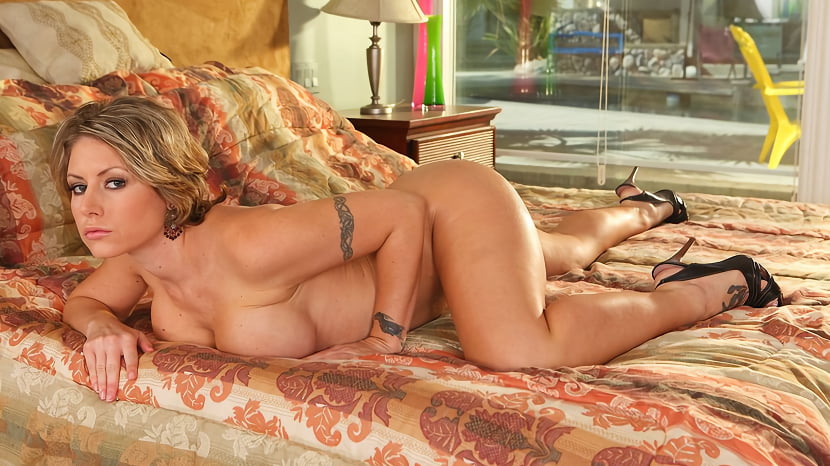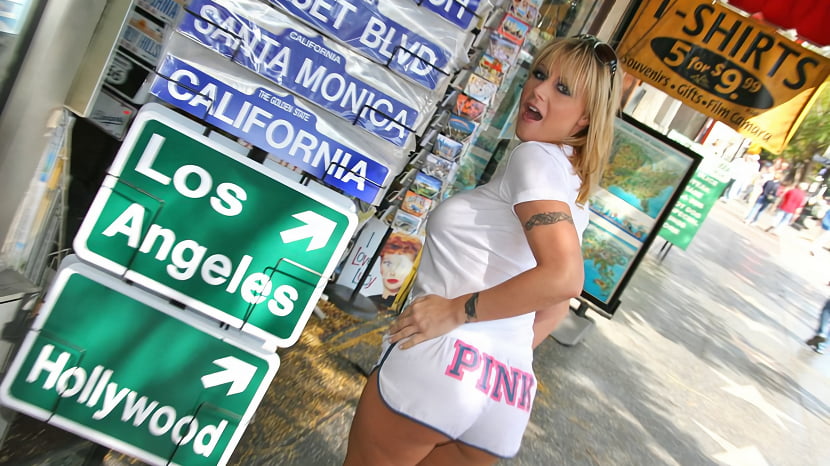 Velicity Von is back baby!!and we brought her to Hollywood where all the stars are!For those who don't know her, Velicity is a big pornstar in her own right! So she was very comfortable in the town of flashing lights!So comfortable that she flashed adoring tourists,walked the streets in a skimpy bikini, and gave Seth a blowjob in one of the stores!!Velicity is definitely back and Hollywood hasn't seen in a show like this in awhile!