Latest Updates from 'Moms in control' at Brazzers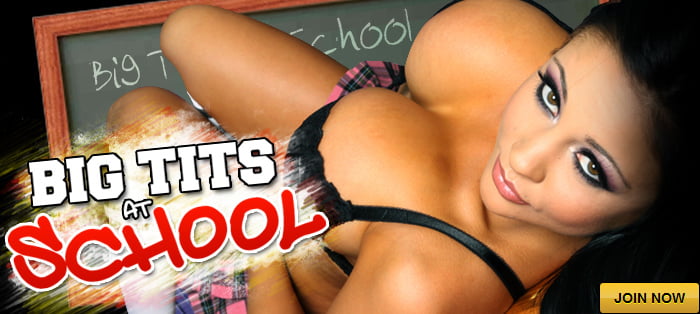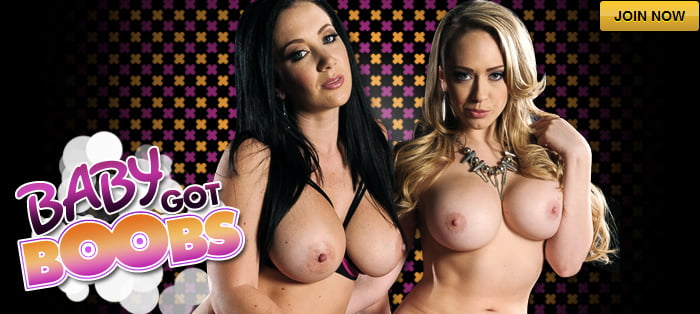 Melissa can't believe her boyfriend Tyler. He refuses to go down on her because of her bush! Her new stepmom, Eva can't help but overhear how much a jerk Tyler is being - so she decides a bit of an intervention is in order. Eva barges into the bathroom catching Melissa trimming her bush, that's when she gives her a little pep talk. Eva tells her there's nothing wrong with a little bush, and she shouldn't let Tyler call the shots. Things turn hot quickly as Eva and Melissa compare their hair down there. After a surprise scissoring, they decide to double team Tyler and show him his place!
Tyler is fed-up having to deal with Evelin's stepmom. He has to go to ridiculous lengths to see her because Diamond has banished him from the house. So he's decided to sneak in one last time to see his girlfriend. When he thinks he's in the clear, he starts making out with Evelin. Turns out he never should have underestimated Diamond's knack for knowing absolutely everything that goes on under her roof. Diamond decides she's going to teach Tyler and Evelin a lesson they won't soon forget. If they're going to fuck under her roof, they're going to do it her way!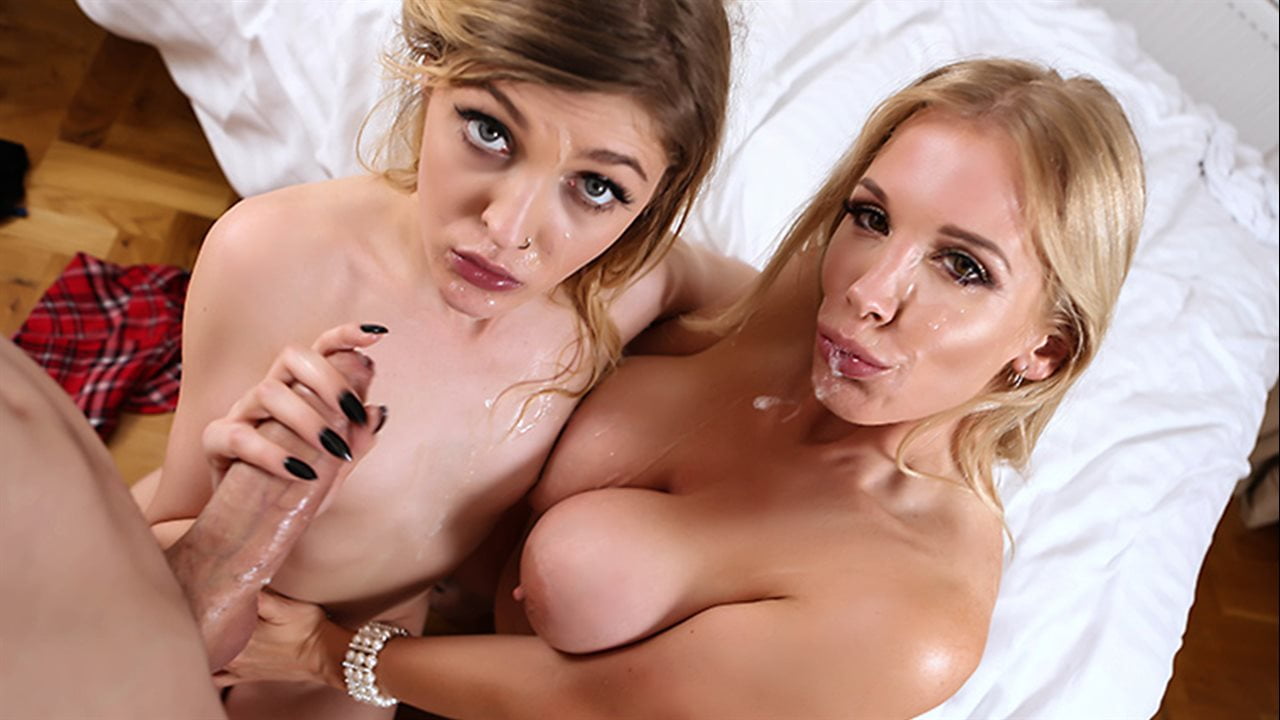 Rebecca More is desperate to find a way to bond with her new step-daughter Rhiannon and when a foreign exchange student comes to stay with them, Rebecca is hopeful his presence will help bridge the gap. Rhiannon tries to communicate with Jordi but soon learns the language barrier is too much for them to breach. However, after an afternoon of studying her female sexuality textbook, Rhiannon resorts to the only universal method of communication she can think of: sex. When Mrs. More brings the two teens a snack, she's shocked to find them messing around. Don't be fooled though, she's not surprised to find the teens sexually active but instead at their low skill level. A perfect hostess herself, Mrs. More doesn't miss a beat and immediately joins in to instruct the two teens (and enjoy a little fun herself). They all enjoy a sexy (and informative) romp while Jordi learns that pussy is international.