Lexi Luna is as new as they come to the porn world, but like her name implies, her celestial body is already changing the tide of the industry. Originally hailing from Florida, Lexi grew up striving to be the very best, be it at school, in dance, or later in life, in the bedroom. Of course, Lexi has always harbored secret sexual desires that were more risque than her friends; delicious perversions that she now embraces openly and without fear. And whether it's masturbating to the steely muscles of bodybuilders, worshiping the long, fat cocks of her male co-stars and private fuck partners, or exploring the bondage and submission lifestyle as an active mistress, Lexi is all about pushing the human body to its limits and lusting over the results. One look at this vivacious new vixen's scenes, and you will be pushed to your own limits of desire.
Latest updates featuring Lexi Luna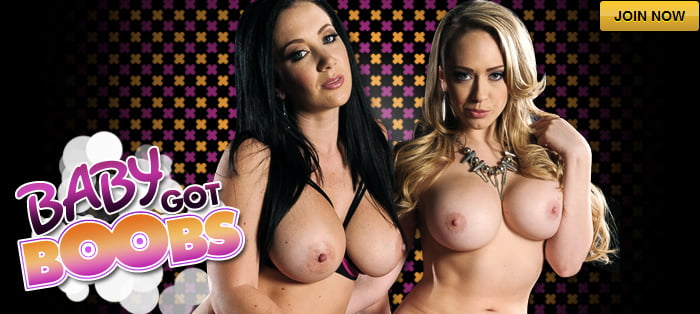 After being followed down the street by a car full of catcallers, Lexi decides to give the guys exactly what they wished for – as expected, Lexi's offer to fuck them on the spot is way more than they can handle. When Charles, a helpful good Samaritan, spots the guys yelling at Lexi from a distance, he rushes to her aid. With Charles' help, Lexi decides to teach these catcallers a lesson – if you're gonna make an offer, make sure you can cum through.