Watch cheating WIFE porn full of hot pornstars getting fucked. Enjoy Big boob Brazzers babes SWAP, suck and shove huge COCKS in their pussy and ass!
Latest Updates from 'Real Wife Stories' at Brazzers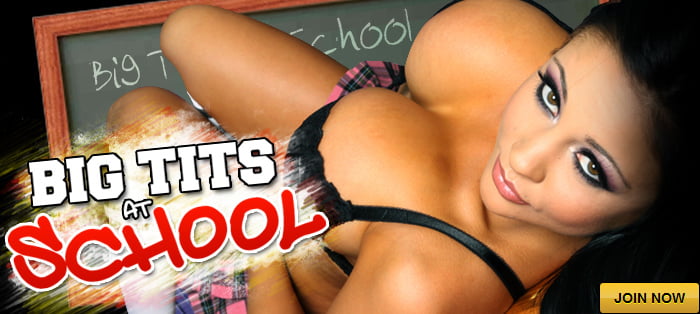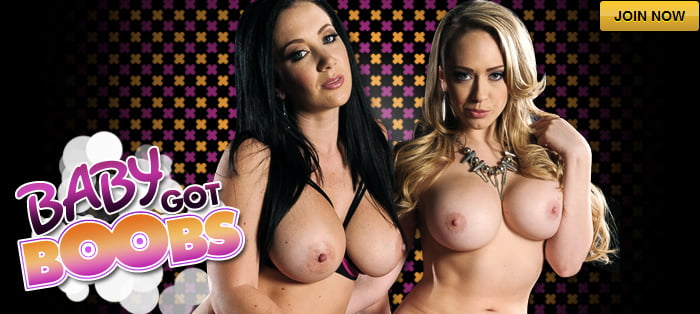 Madison is getting prepared for her husbands gala event when she discovers her pearl necklace has gone missing. In fact a lot of things have been going missing lately. She mentions the theft to her husband and he decides that they will check the helps bags before they leave each night. The butler overhears them and once he's alone, reveals that he is the thief. Madison takes a shower and while she is busy, the butler enters her room to replace the stolen necklace - and is caught in the process! The butler thinks he's in trouble and tries to explain himself but Madison thanks him instead, thinking that he found the necklace. As a good Samaritan, the butler deserves some kind of reward for his heroic actions. How about a sloppy wet blowjob and fucking Madison's tight juicy pussy?
Aaliyah Hadid is trying to enjoy a cup of tea with her fellow married friends, but all she can think about is how she's fed up of having a husband! When her friend's husband, Xander Corvus, comes home from work, his wife cusses him out of the room. Aaliyah, annoyed with the topic of conversation, excuses herself and sneaks over to the bathroom, where she strips naked and surprises Xander in the shower, leading to some steamy extramarital sex!
Jennifer Wright and her husband meet Xander Corvus in a motel, looking to score some serious cash in a drug deal. The only problem is, Jennifer brought a briefcase full of sex toys instead of the dope! After her husband belittles Jennifer for bringing the wrong briefcase, Xander has had enough of their bickering, and sends him home to fetch the drugs, while Jennifer stays with him in his room. Jennifer appreciates how Xander put her jerk husband in his place, and since she's already got all the accessories needed to have a kinky good time, she might as well make use of them while they wait, right? Somebody's getting tied up and fucked, possibly in more ways than one!