Small town cutie Whitney Wright always had dreams as big as her juicy booty! This Oklahoma City native grew up attending a modest private Christian school with the goal of one day becoming a nurse. While she would eventually dress as a nurse, it wouldn't be at a hospital! In her teens she loved playing sports, which made her extremely flexible and fit as a model. Halfway through nursing school, a wild night out to a strip club led to her first dance on stage and a job offer she couldn't refuse! Dropping out of nursing school, Whitney learned the art of seduction on the stripper pole and how to put her adorable tits to optimal use. In 2016, this hottie from the Midwest went global, entering the adult entertainment industry to have some amazing sex and travel the world in the process! Whitney Wright is spreading her wings and making sure every scene is steamier than the last.
Latest updates featuring Whitney Wright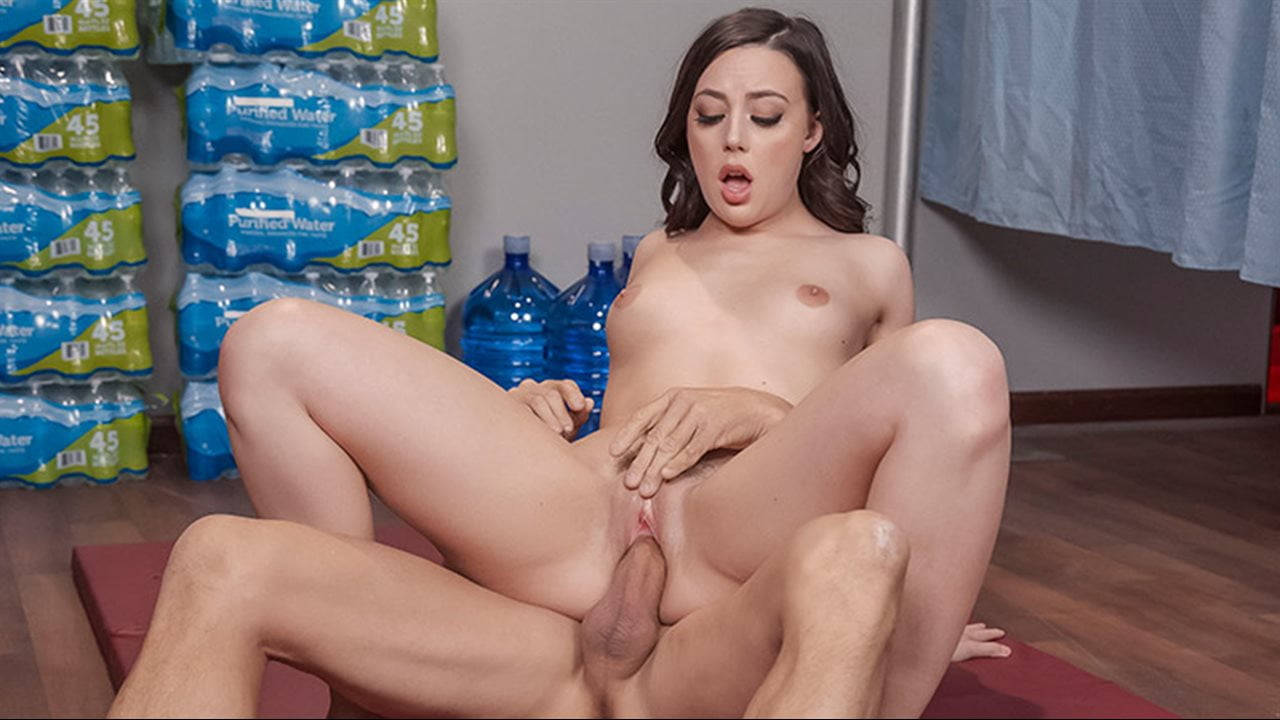 With a major tornado set to hit, the local population has begun to gather in a temporary storm shelter, where the sexy Whitney Wright – a renowned pornstar – is serving as the volunteer organizer. Tommy Gunn, as one can imagine, can't believe his luck that he'll be stuck in close proximity with someone he's jerked off to countless times. But as the storm intensifies, Whitney admits that there's one thing she wants to make sure she does in case the worst happens: get properly fucked one more time! Tommy, at first terrified by the impending tornado, forgets his woes as soon as he enters Whitney's tight pussy.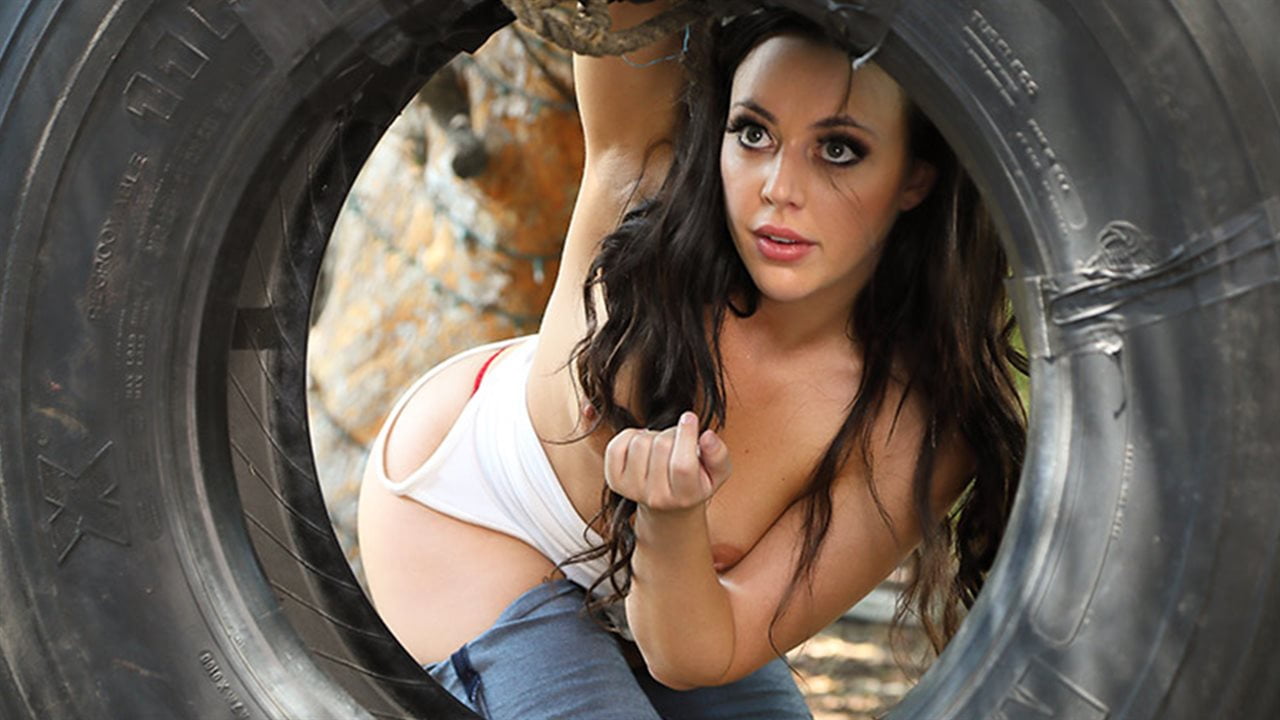 Whitney likes to shop almost as much as she likes bossing around the store clerk Jake. She has a little fun teasing him and showing off her butt as she changes. Whitney gets so hot and bothered trying on all the clothes, she enlists Jake's help to blow off a little steam. Whitney can't wait to put Jake's hard cock up her tight butt!