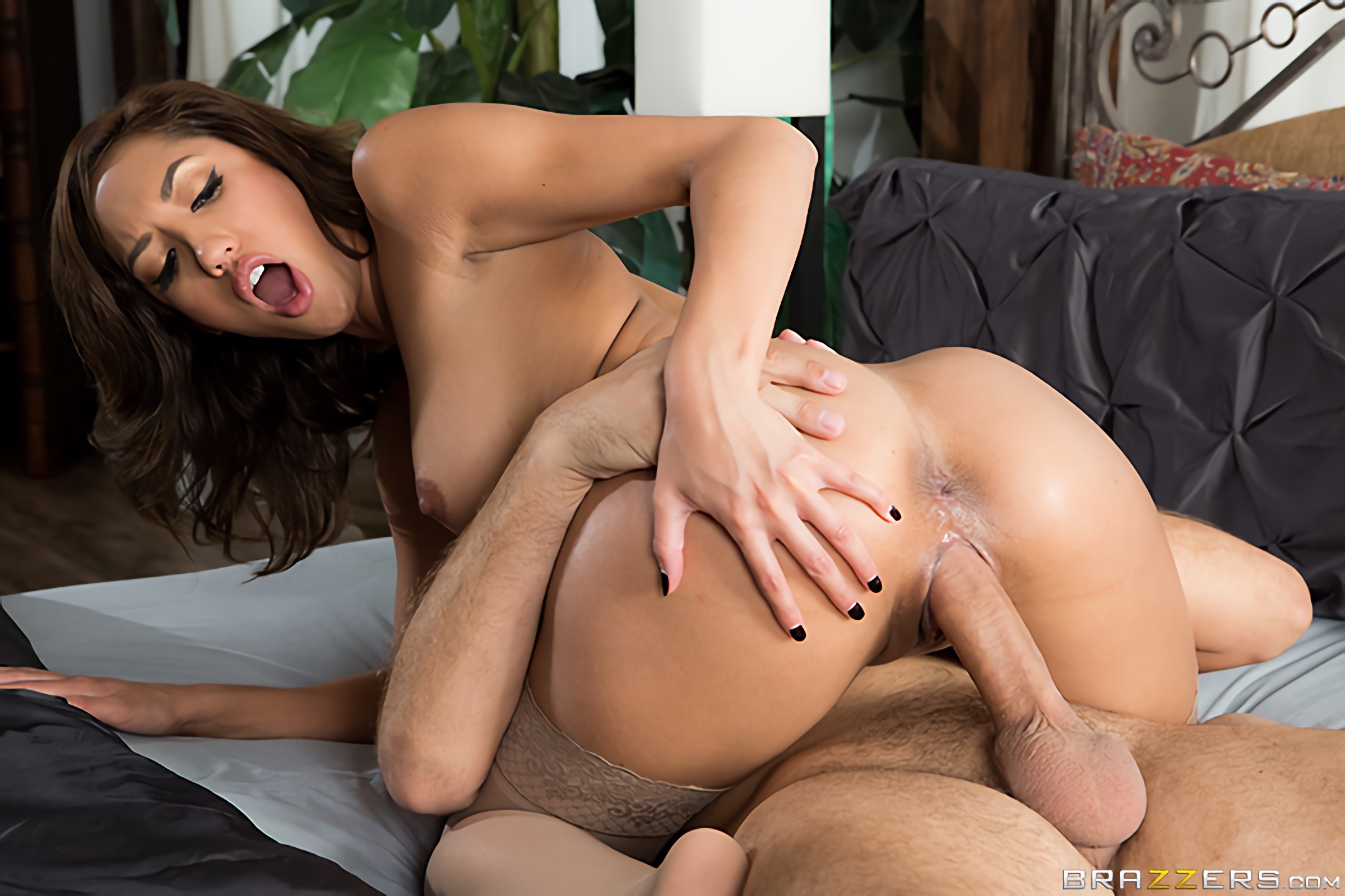 Released : November 4th, 2016
Tags : Blowjob (POV), Brunette, Couples Fantasies, Fuck My Wife, Latina, Natural Tits, Squirt, Wife, Work Fantasies
Male Models : Keiran Lee
Every morning Chloe wakes up next to her loving husband in a big beautiful house. She has no idea hubs has a gambling addiction that has left them with next to nothing. But loan shark Keiran is about to let her know how much her husband owes by taking his payment in pussy. Chloe will do anything to keep her cozy life, so she opens wide and gives Mr. Lee exactly what he wants.