A perfect balance of utterly wholesome and sexually wicked, Athena Palomino is a goddess. Born in the east coast city of Savannah, Georgia, this sunkissed angel was a home-schooled preacher's daughter who never waned from her family's values. This small town girl had followed the rules for so long that when it came time to head off to college, she decided to set her 3.6 GPA aside and grab life by the reins! At just 20-years-old, the sexy blonde moved across the country to grace the world of adult entertainment with her glorious natural tits and mind blowing, juicy booty. Devoting her natural curves and perfect pussy to a pursuit of porn stardom, Athena Palomino has success in her sights!
Latest updates featuring Athena Palomino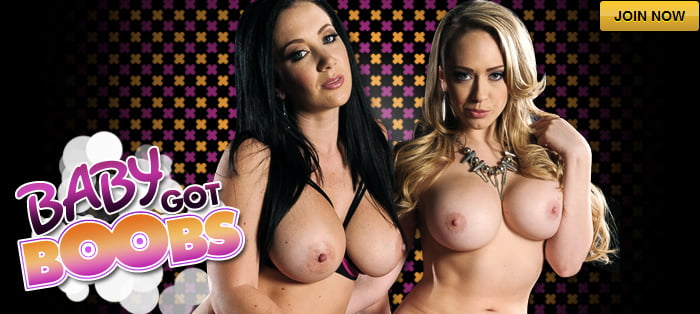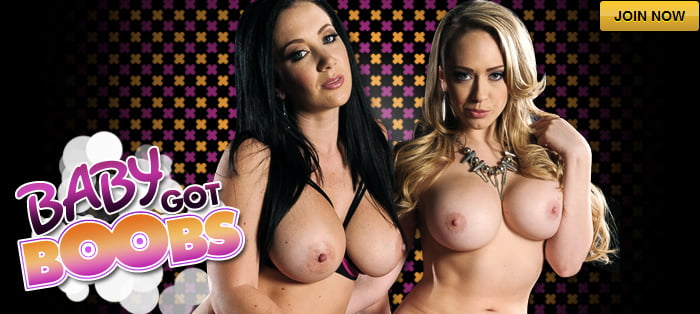 Athena Palomino is a blonde beauty with an amazing rack and body. She fucked and sucked like a pro too, and had no problem guzzling down some jizz. This girl definitely has potential to be one of the hottest up and coming starlets. What site should we shoot her for next? Comment below and tell us what you think!
Athena has been told that things move fast in Hollywood - but she didn't realize just how fast. She is in her first job from college - hired as an executive assistant to an influential talent agent and now she finds herself at one of the biggest celebrity parties - but that isn't the craziest part - when she accidentally spills champagne on one of the famous guests, it isn't long before she is doing things she never thought possible.