With a flair for the dramatic and a penchant for the theatrical, Ukrainian-born Princess Paris is seeking out her claim to the throne of porn. Not much is known about this Eastern European redhead, but one thing is for sure – she likes to get nasty! It doesn't matter who she's fucking or what the scene involves, Princess Paris is all about making every scene as sexually filthy as possible. The rougher the sex, the better a performance this busty hottie gives, and she can take a cock like an absolute pro. Blessed with a set of big natural tits, Princess Paris is fully aware of the intoxicating effect she has on both men and women. A raw unfiltered sexual nature that comes across in every one of this Princess's scenes.
Latest updates featuring Princess Paris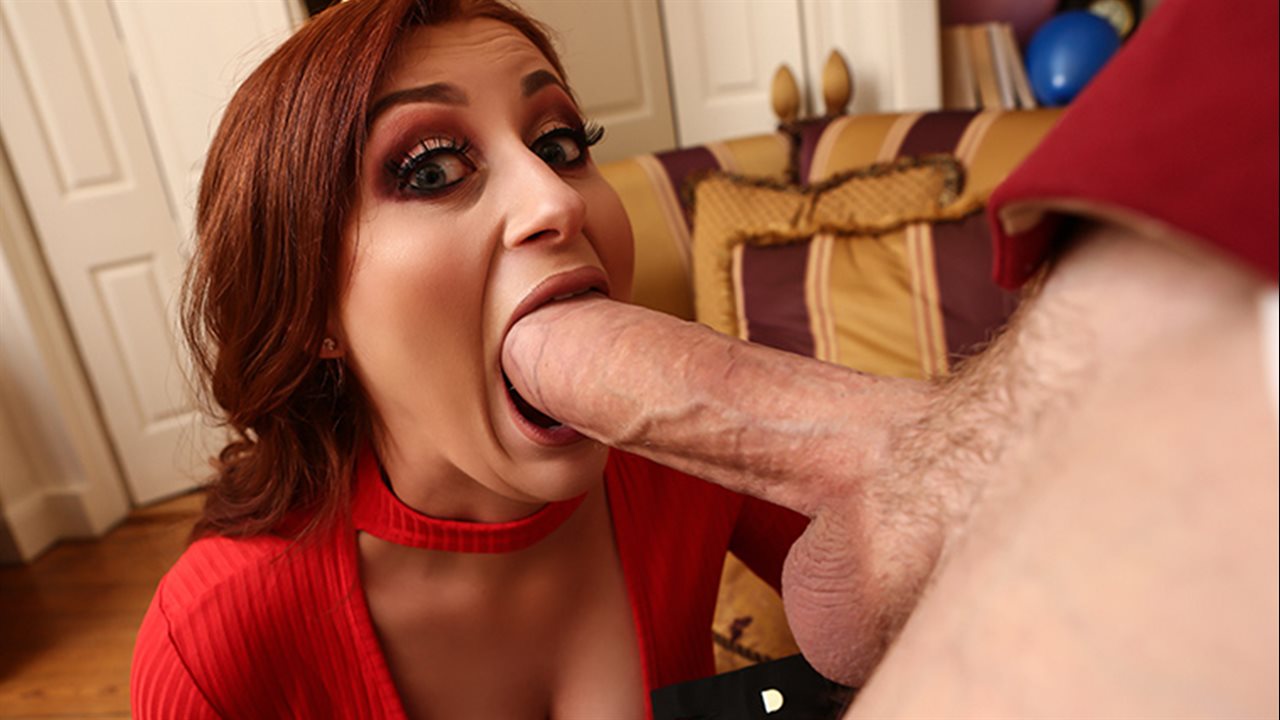 After months of waiting for her husband to come home from a business trip abroad, Princess gets ready to welcome him home with a bang by setting up a little private party, just for the two of them. She spends hours decorating the house and brushing up on blowjob tips, only to discover that he won't be coming back for another few days. After the couple have a heated argument on the phone, Danny, a singing telegram, shows up at Princess' house – an apology from her absent husband. Stubborn Princess refuses to accept the apology – she'd much rather get back at her husband by fucking Danny.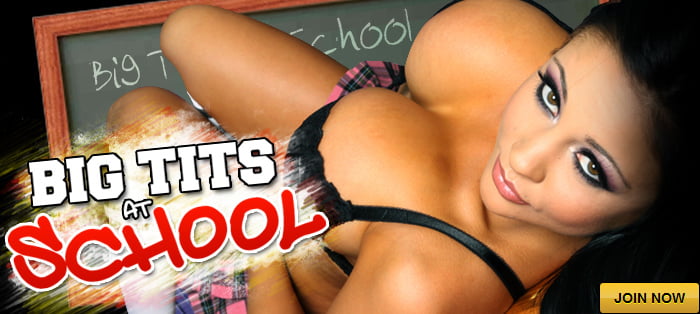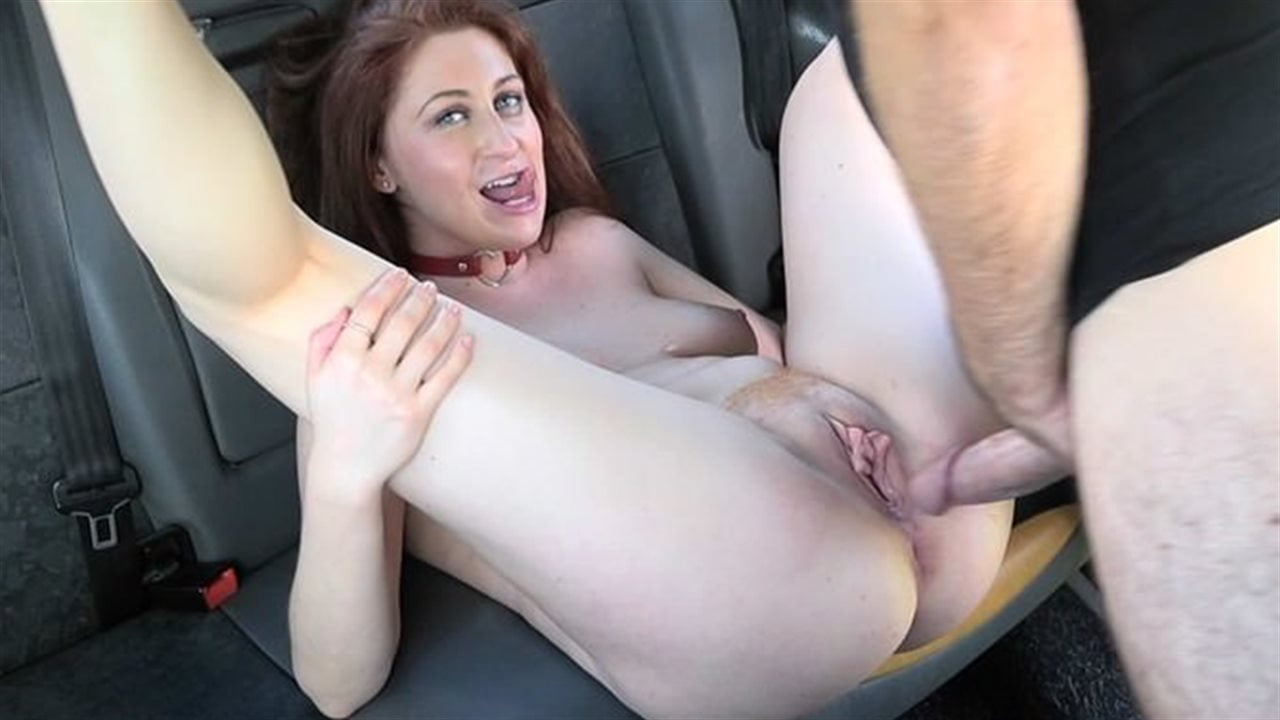 I picked up a curvy woman named Princess Paris today, a redhead with big natural tits. She was dressed in tight leather pants, wearing heels and a leather choker, so I thought I recognized her as one of the promiscuous types who hang around the station. Turns out I had mistaken her for another hot piece of ass, and she was furious! She told me she was shocked, and that I was disrespectful. I tried apologizing, but then she surprised me by offering to play the role and fuck me! I hopped out of the backseat, and the ginger gave me a knee-weakening blowjob, then wanked me off as she gave me a rimjob. I ate her ginger bush pussy, then fucked her until she was dripping wet. After fucking her doggystyle out the side of the cab, I dropped a huge load all over her face!