Just a single glance at gorgeous blonde spinner Jane Wilde is enough to understand how she once made a guy cum in ten seconds. A bisexual anal princess from New York City, Jane started getting "Wilde" in the adult industry right after turning 18. Her small frame, perky tits, and tight ass are perfect for being thrown around, and nothing gets Jane wetter than rough sex and dirty talk. Off-camera, Jane is a homebody who spends her time searching out dudes with Big Dick Energy and writing porn scripts of her very own. If her alluring performances on set are any indication, make sure you check back on Jane Wilde very often, because once she gets to realize her creative vision, the entire porn world will be taking a ride on the Wilde side!
Latest updates featuring Jane Wilde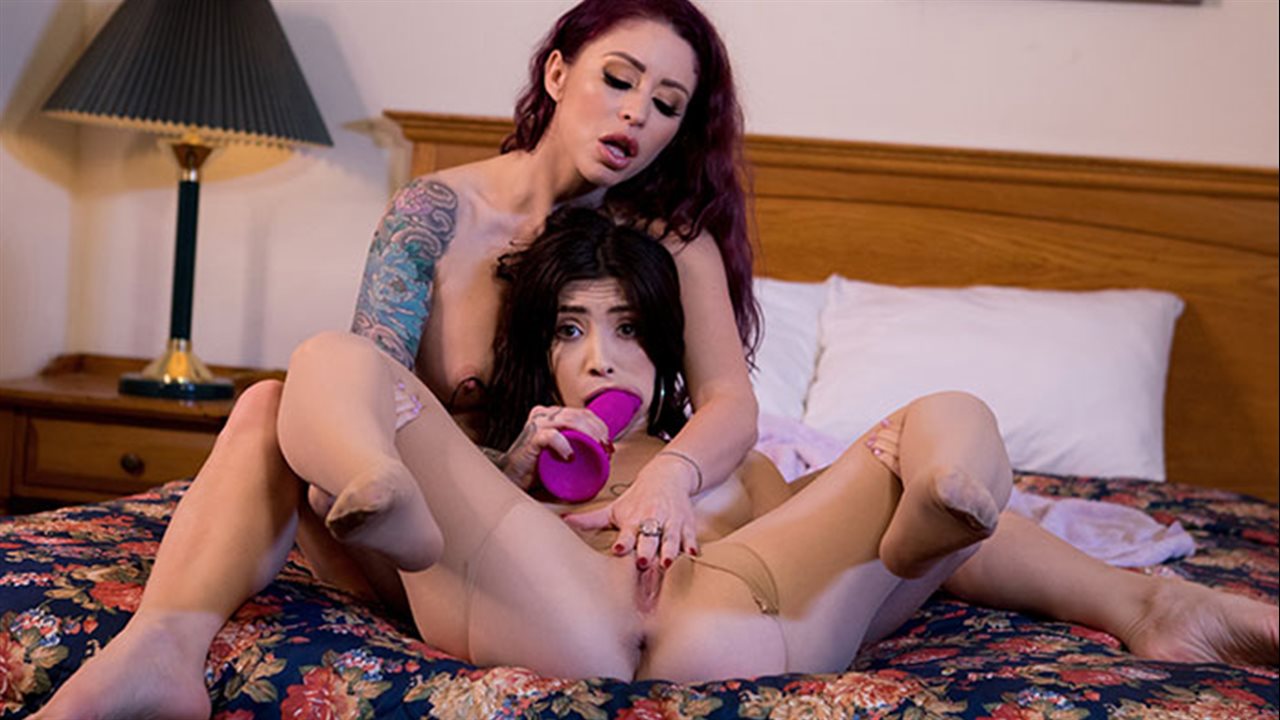 Monique Alexander is on her way back to the arms of her sweet loving man, but an unexpected rainstorm strands her at a seedy motel. As if being stranded wasn't bad enough, it seems like someone at the motel has taken an... unusual interest in the Monique. When Monique discovers that she's being spied on and tormented by the perky receptionist, Jane Wilde, she realizes that she has to teach the sneaky little voyeur a lesson that she won't soon forget.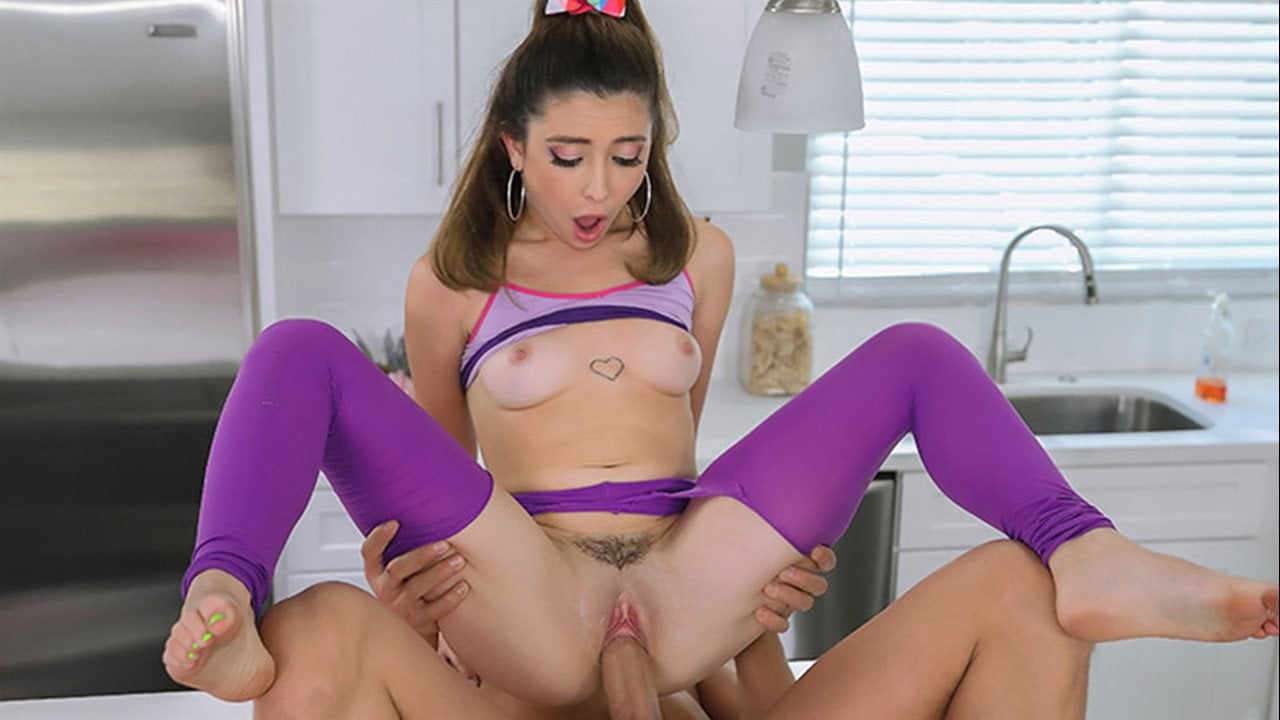 Xander has been living under the thumb of his bitchy girlfriend for far too long and her daughter, Jane Wilde, feels sorry for him. After catching Xander spying on Jane's tight ass while she stretches, his girlfriend reams into him, further destroying his confidence. Jane decides enough is enough and helps Xander learn how to stand up for himself. Xander gains the confidence to do a little reaming of his own - Janes tight, teen, pussy!