Latest updates featuring Layla Sin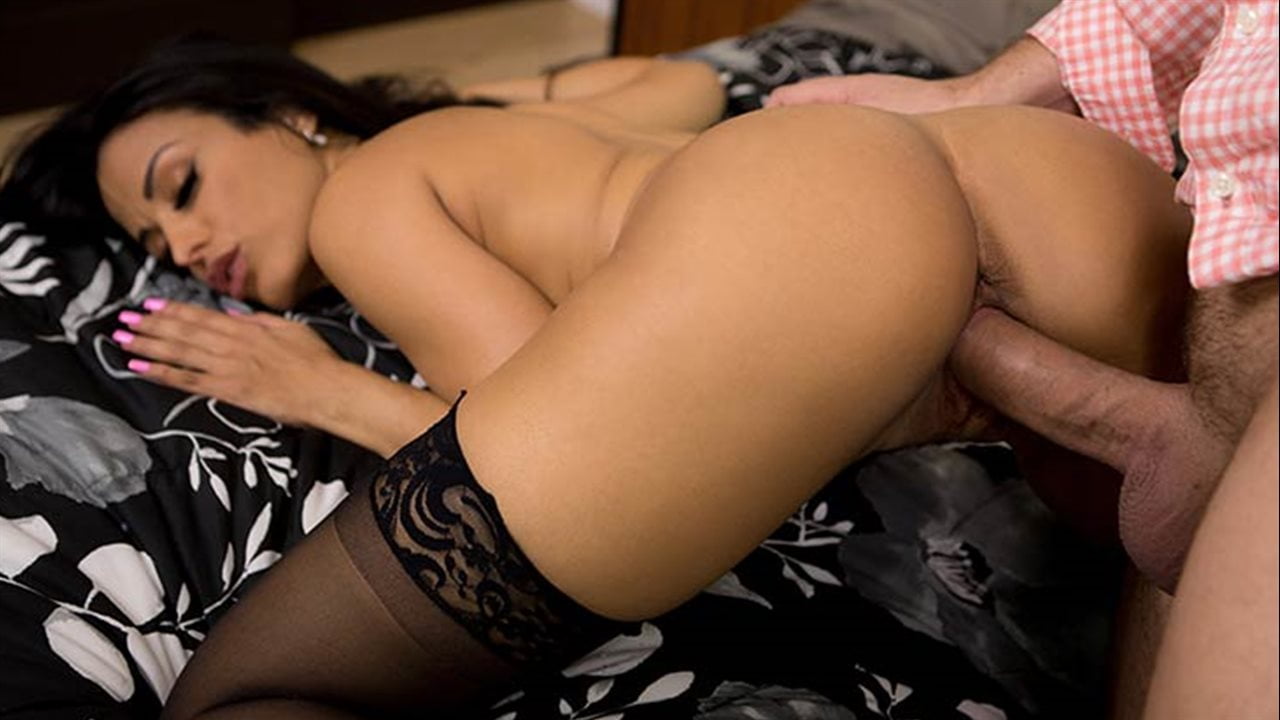 Keiran's led a boring life - wake up, go to work, come home, go to bed, and repeat. Now, he and his wife are looking to buy a home and have some kids. He just wants a little excitement in his life before he settles down. Thankfully, his realtor, Layla Sin, is more than happy to accommodate his needs - by sucking his cock while his wife's in the other room! When they are almost caught, Layla pulls Keiran off to a secluded room so they can finish what they started!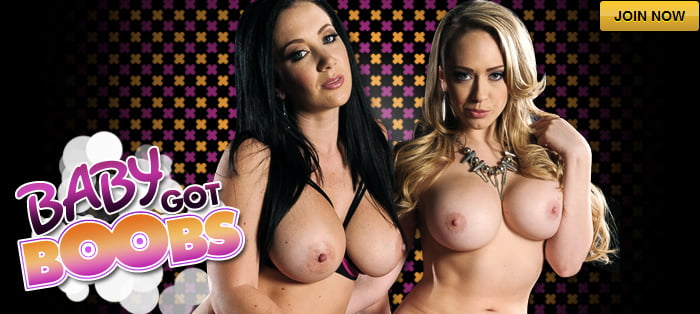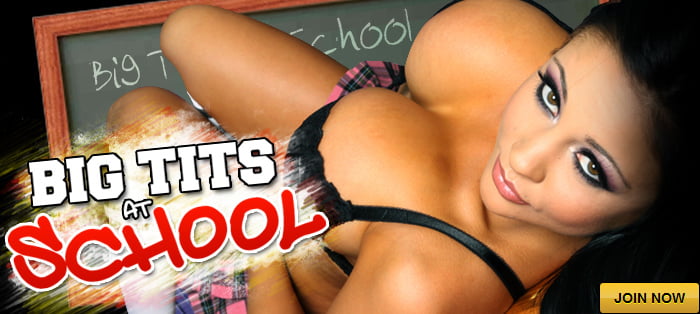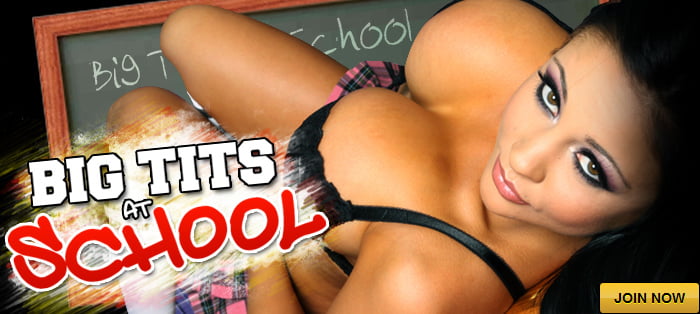 Layla Sin has girlfriend whose husband runs a modeling agency, and she thinks she's got what it takes to make it. But when she approaches him, he tells her immediately that she'll need all kinds of work done, such as a boob job and some facial work. Layla is willing to do anything it takes to make the roster ... including getting on her knees and sucking his dick! She lets her wife's husband bend her over and fuck her hard ... hard enough that he decides she can join his agency!