When a man like Keiran Lee, who has fucked more than his fair share of the finest porn stars on the planet, calls you out for being an amazing performer, it's as close as the porn industry gets to a golden ticket to the top. And no one deserves that kind of a free ride to stardom more than Lilly Ford, the sexiest spinner to hit the scene in years. With a perfectly proportioned teen physique, Lilly has sexy tan lines, perky little pink nipples, and an irresistible smile. Throw in her flexible frame and fierce devotion to the art of riding big cock, and you've got yourself a bone fide ten! So if you like horny teens with small natural tits, big bright smiles, and an eagerness to please, brace yourself for one of the most tempting new starlets to hit the screen in ages!
Latest updates featuring Lilly Ford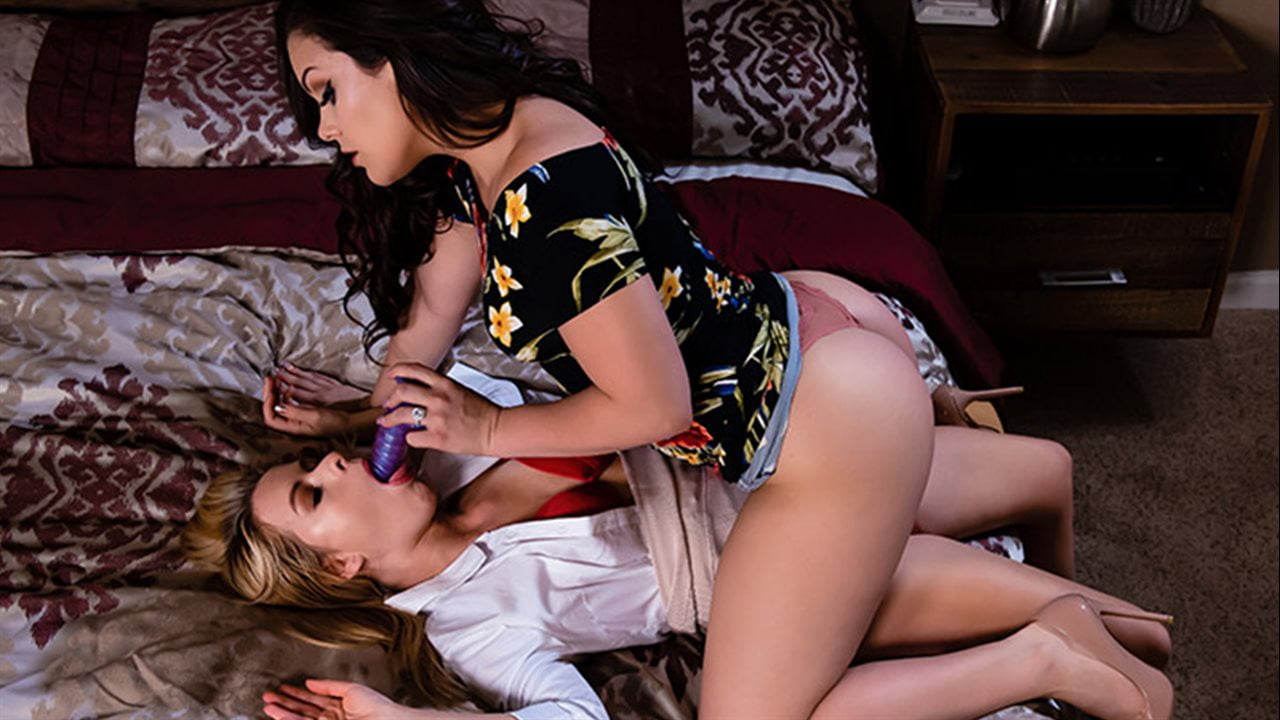 Kimber's husband can't seem to get anything done while his new assistant, Lilly, flirts with him at their home office. When Lilly asks for a raise, she learns that Kimber handles the finances and all raises must be approve by her first. Kimber is not impressed with Lilly's constant flirting with her husband and takes this opportunity to teach Lilly a little lesson in office etiquette.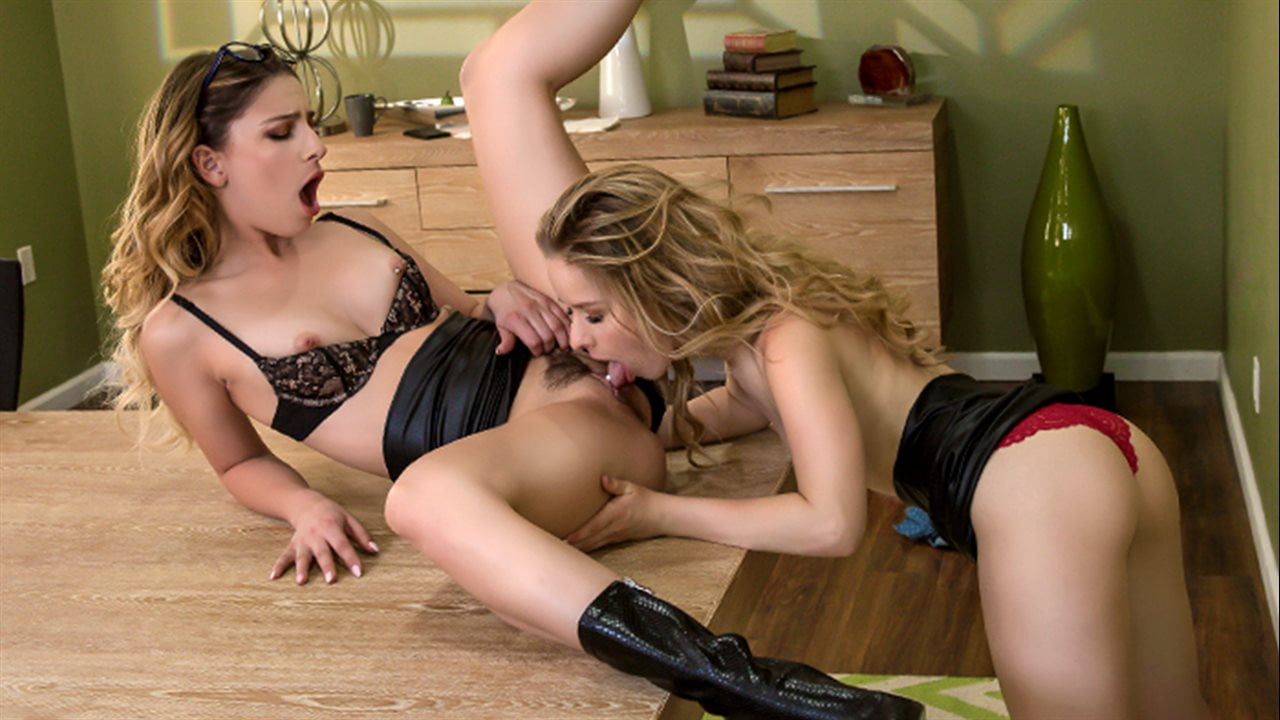 Lilly Ford is just about the most nervous assistant Kristen Scott has ever hired, but it's nothing a little leather can't fix. With a newfound confidence, Lilly goes from meek blonde cutie to fierce horny hottie! Planting a kiss on her boss' soft lips, the new dominating side of Lilly is unleased. Whipping Kristen's pierced tits out, Lilly kisses and licks every inch of her right there in the office! Hopping on her desk, the two slutty babes grab hold of each other's tight asses, pulling each other forward to grind up against each other's wet pussies until they both reach a steamy orgasm!
Lilly's having a bad semester at college, and her mom is convinced it's because this slutty teen is partying way too much. After a big argument Lilly's mom takes away her car, which sends Lilly over the edge. Her mom's boyfriend Keiran tries to be a source of comfort for the troubled teen, but Lilly has something else in mind: Revenge. After her mom dozes off Lilly sneaks into their room to prove a point: you fuck with her car, she'll fuck with your man!