Ebony beauty Lola Marie is as elegant MILF whose sexual prowess is a long and storied affair. Growing up in the puritanical town of Luton England, open discussion of one's sexuality was often taboo. So, throughout her teen years, Lola affirms she was a good girl whose time was spent reading and writing poetry, as was expected of her. Gradually, her repressed sexual appetite left unsatisfied, the well-behaved cutie decided it was time to have a bit of naughty fun. What began as a harmless photoshoot swiftly turned nude, kickstarting Lola's sexual revolution! Showing off her juicy ass and gorgeous natural tits shed the British babe of her prissy exterior and opened her captivating eyes to the kinkier side of sex. Now a seasoned BDSM star who knows her way around a cock, Lola says if she's not being choked or slapped, it's just not a proper fuck. And that kind of attitude makes Lola Marie a steamy addition to any scene.
Latest updates featuring Lola Marie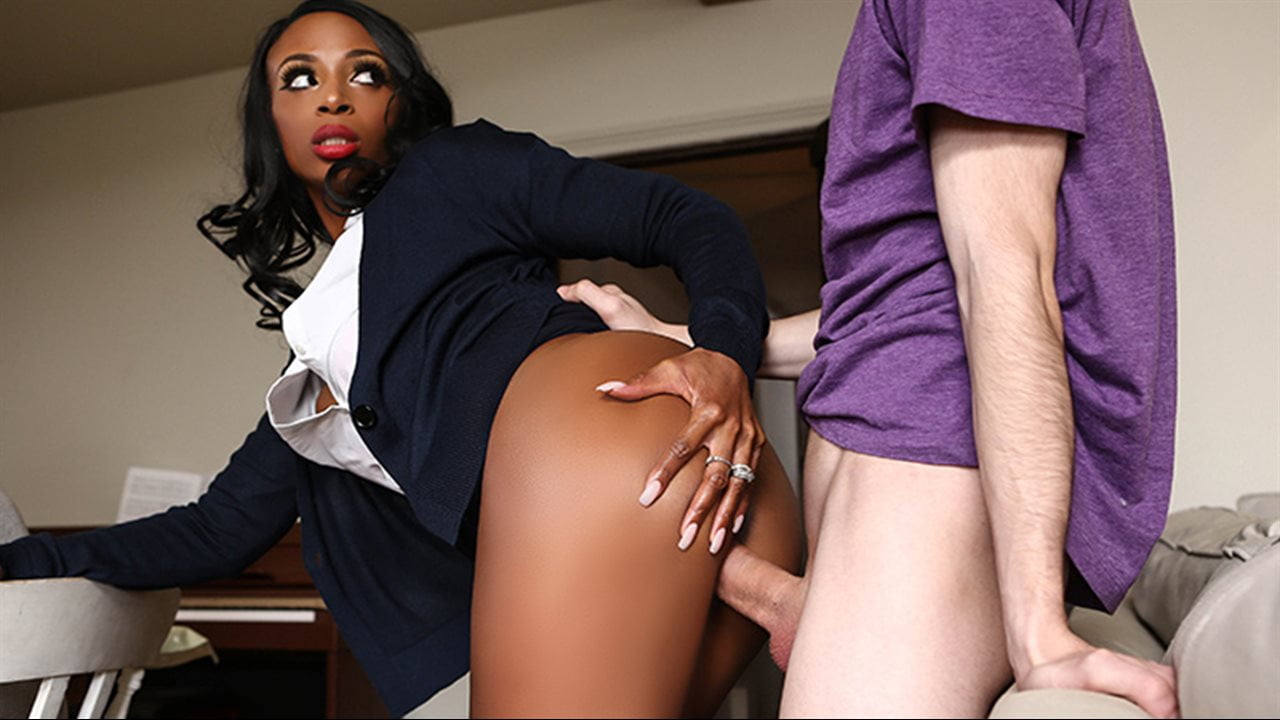 Lola is a Helicopter Parent who just wants the best for her son. Now that he's in college, it's even more important to be vigilant with him. When he invites his competition over for debate prep, she scolds him for associating with the enemy. But, as the saying goes, you should keep your friends close and your enemies closer and that's exactly what Lola does. Jordi is easy prey for this helicopter MILF out to protect her son. I mean, who can study when there's a hot MILF leaning over your shoulder watching your every move? Jordi certainly can't. And he's more than happy to be distracted and used as a sexual pawn. Who needs to win the debate when your balls-deep in your friend's mom?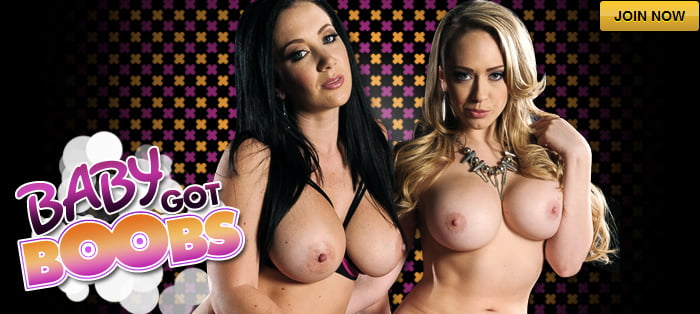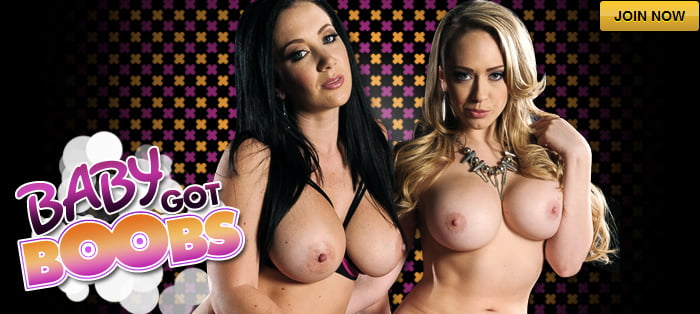 My clients were looking for submissive models, so I called hottie fucktoy Lola into my office for an audition. Last time I'd seen her, she wasn't up for trying anal, but this time the horny bird decided to give it a try. When she told me, "I do as I'm told," I knew she was perfect for the job. I had her strip naked and masturbate for me a bit, then brought her to a super-soak orgasm by fingering her pussy and asshole at the same time. When I carefully slid my big dick into the pretty bird's back door, she loved every minute of it. I took her pretty blue stockings and tied her hands behind her back so I could face-fuck her, then I showered her with a warm, creamy facial to reward her for her first successful anal experience.