This girl is a goddess; a super tiny busty English chick with long blonde hair and green eyes (not to mention a great accent). Not only a smoking hot big titted porn star, Loulou has appeared on Babes.com, and was also the host of UK Daytime Babestation. She can be found on Bluebird TV, for English chaps that want to view these hot pair of tits night and day. (Who wouldn't?) Loulou loves golfing and playing a rollicking game on the Xbox, preferably while wearing as little as possible. This petite blonde bombshell has a bit of a fetish for the punk and alternative scene; she has tries out some unusual sexy piercings, including one on her cheek!
Latest updates featuring Lou Lou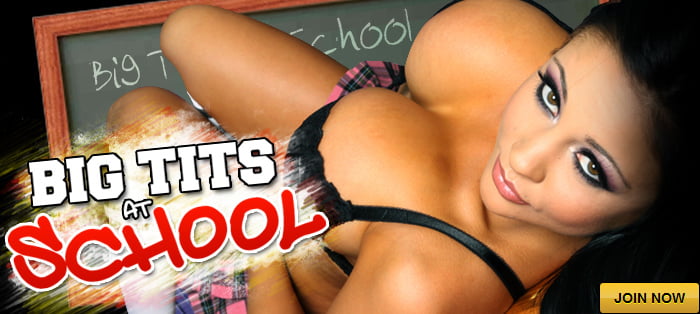 Manuel is at a friend's totally boring wedding and to add to his despair he's also saddled with the task of filming throughout the day. But as luck would have it, weddings generally make girls pretty horny (due to hormones or something) and our man has locked his sights on a girl who fits the bill. Loulou is unstoppably sexy with big juicy tits. Manuel's filming something, alright!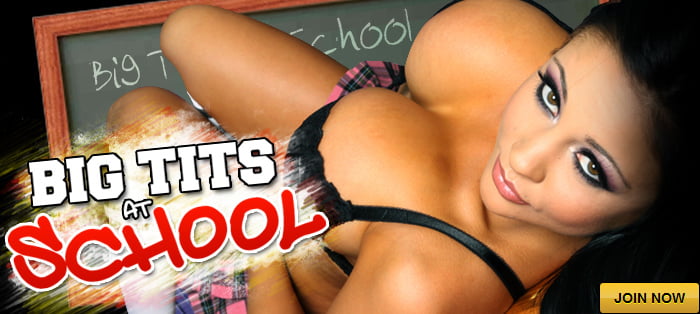 Scenes from other sites featuring Lou Lou