Reena Sky is dazzlingly gorgeous and has the kind of beautiful features you're likely to see in a makeup ad. Sculpted cheek bones. Smoldering eyes. Seductive lips. But with a tight taut body, small but shapely pert tits, and an awesome ass, she is completely fuckable. Reena made her porn debut in 2006 and ever since has shot a vast array of flicks. Though she certainly knows how to handle a big hard cock, when it comes to licking pussy she embodies finesse and sensuality. Her flexibility and fitness are very apparent in all her scenes, and she can contort herself in the most fabulous of positions. Reena is a hot number, not to be missed!
Latest updates featuring Reena Sky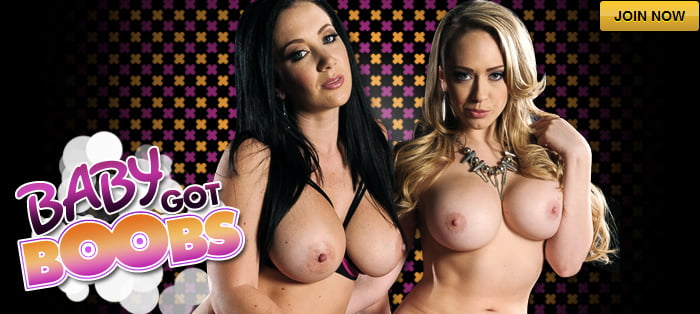 Keiran is a nurse at the local hospital trying to work his way up to the top. He accidentally bumps into a sexy volunteer worker and breaks her phone. As they begin to argue her father shows up who just so happens to be Keiran's boss. The doctor advises Keiran to do whatever is necessary to make it up to his daughter not knowing that she only wants two things! A huge cock in her mouth and a good fuckin' pounding.