Latest updates featuring Robyn Truelove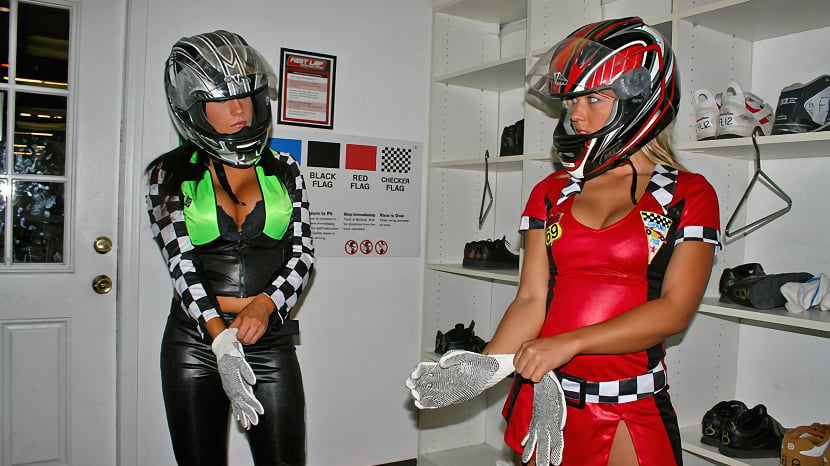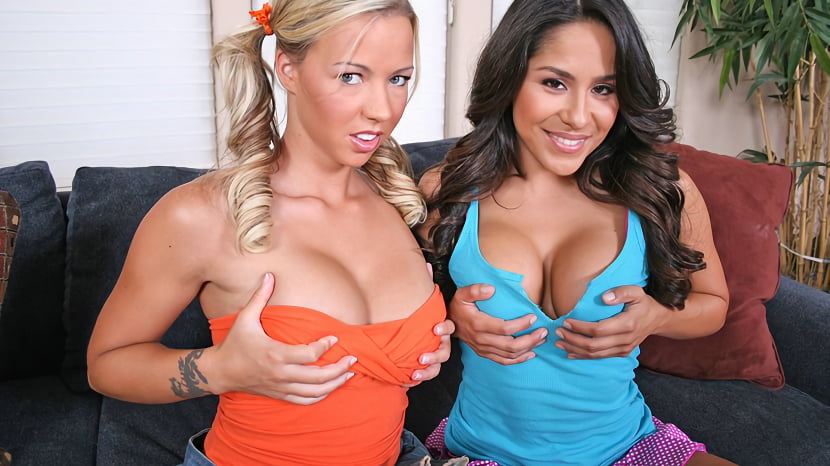 Robyn and Jenaveve trespass into Jordan?s property and start having fun with his trampoline. Everything seems normal until Jordan comes back early from work and catches them. He takes the girls into the house and threatens to call the cops on them for trespassing. Robyn and Jenaveve are willing to do anything to get out of trouble. Of course Jordan suggests giving him a girl on girl show, followed by a good ol? threesome.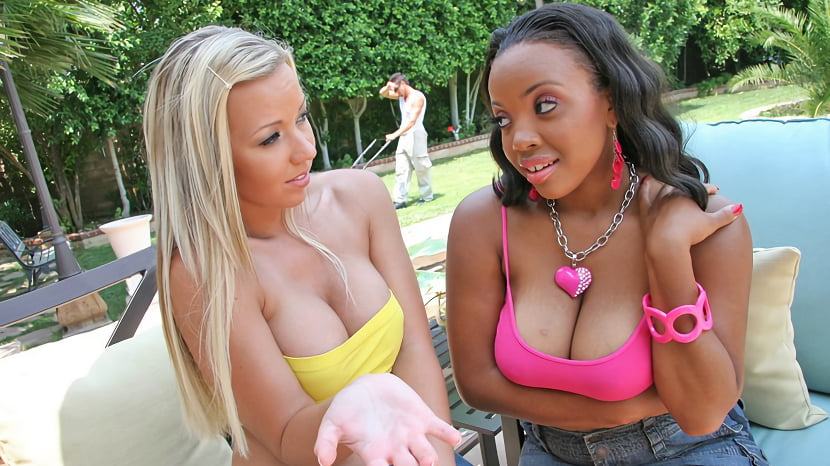 Robyn?s dad leaves for the day and now Robyn and her friend have the whole house to themselves. They decide to go out and find some guys to bring home but are unsuccessful. Once they?re back home they realize that they already have what they?ve been looking for right in front of them?Tommy the gardener.