Victoria Lawson was once a sweet and naive as they come. She had only ever been with one boy, in one position, and had never touched herself. She told us she was 'a good girl', Homecoming queen, never drank or partied, was on the Honor roll- and she wasn't happy about it. Breaking up with her vanilla boy was the best thing to ever happen to this innocent Midwestern girl. She decided to try something terribly naughty, and with the help of her friends she flew out to the big city to try her first pornographic scene. Apparently, it was a revelation-sex could be FUN. She decided it was so fun she would try everything on camera for the first time. Her first blow job made her feel embarrassed because she couldn't help choking a little. Her first time masturbating was exhibitionist. Her first time with two guys was so epic there was actually an earthquake during it and she didn't know what had happened. Apparently good sex can really make the earth move. Victoria was worried her Mum would be upset about her new career, but she came around in the end. Apparently Victoria's Mum has discovered the allure of the fairer sex and is dating a girl even younger than Victoria is. Victoria may still be a very good girl, but she is also a terribly naughty one. See here here and also on Babes.com.
Latest updates featuring Victoria Lawson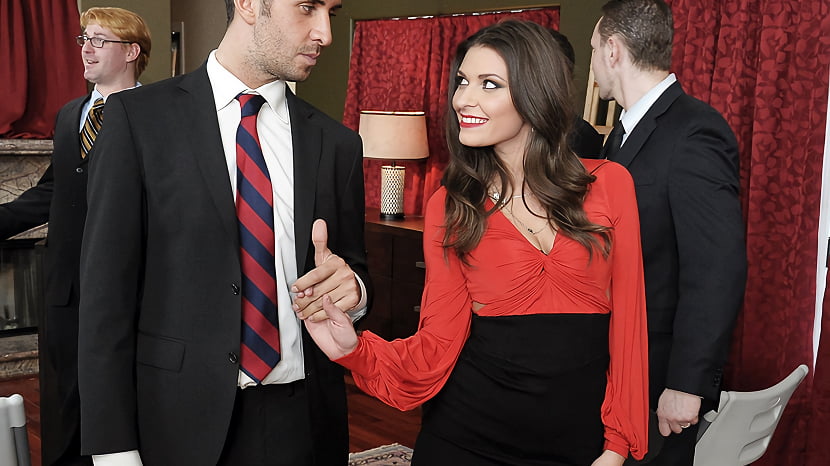 After agreeing to put herself up for auction, Victoria isn't very pleased when her husband buys another woman instead of her. Lucky for her, the gentleman that wins the bidding knows exactly how to treat a woman...Now she gets to teach her husband a lesson and have a little fun in the process...well, more like some big fun.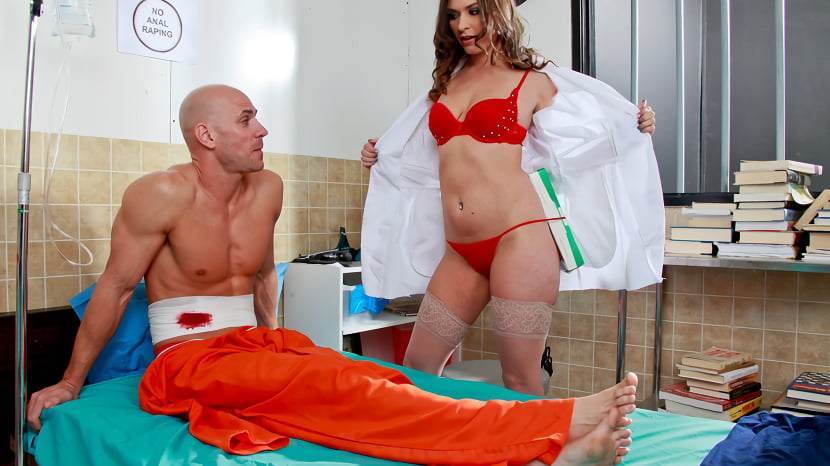 Johnny is getting seriously beat up in prison, so when the big boss comes to offer him protection, he's ready to do just about anything. Turns out the bossman thinks his lady on the side is a gold digging whore, and he's gonna get Johnny to test out that theory...by getting him to give her the love bone!