Latest 'Bathroom' updates from Brazzers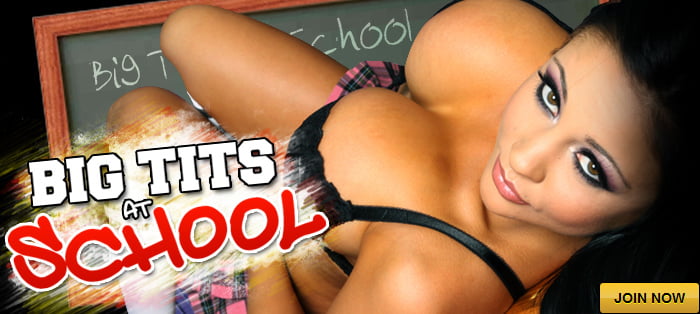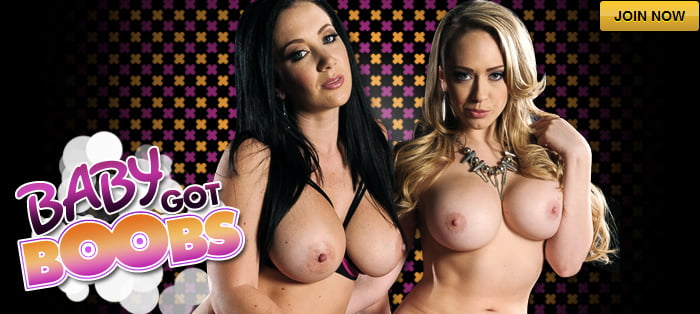 Bumbling pool boy Jordi is having a hard time focusing on his tasks with Lisa Ann's boyfriend's daughter teasing him by the water. Following her sensual yoga routine, Lisa watches this insolent behavior unfold from inside the house, and she decides to claim Jordi, and his massive cock, for herself. Lisa changes into her skimpiest bikini and then struts out into the backyard, where only a shocked and wildly turned on Jordi notices her approach. Jordi watches as Lisa tosses her boyfriend's daughter into the pool, giving Lisa some alone time with the impressionable and eager pool boy for some oily worshiping of Lisa's perfect tits. After nearly getting caught by Lisa's boyfriend, Jordi is finally able to pound Lisa's tight wet pussy after they sneak through the house and make it to the bedroom. For Lisa, Jordi turns out to be the ultimate pool boy toy.
Bonnie wakes up abruptly on the coach and heads to the bathroom to take a shower. She washes the hard night off her, rubbing soap into her full tits and taking a little time to play with her wet pussy. As she showers, the door creaks open and Bonnie nervously steps out to close the door. The hooded figure Small Hands appears in the doorway and Bonnie slams the door closed in shock. Small Hands bangs on the door and starts hacking through it with an axe as Bonnie screams. She's terrified until he slips his hard cock through the hole. Bonnie can't help but laugh as she admires Small Hands' cock and starts to blow him through the hole in the door. If she'd have known he had such a great cock, she would have been stalking him!