Latest 'Latina' updates from Brazzers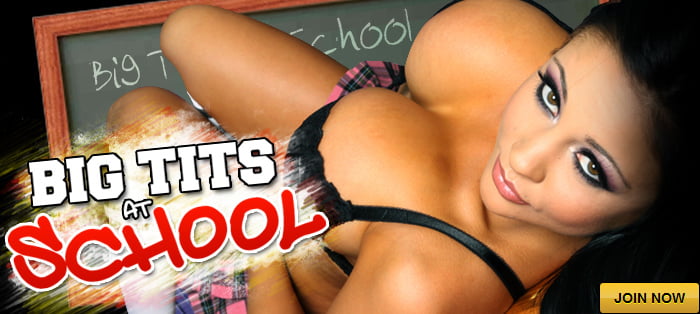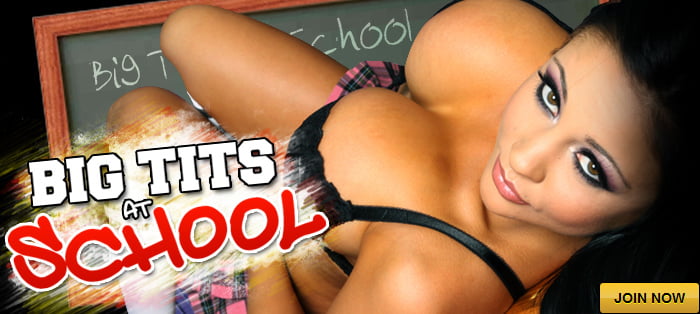 Overworked businessman Chad White has signed up for a full release massage in an attempt melt away some built up tension. Sexy masseuse Vienna Black notices Chad not only has a ton of tension in his back, he also has a massive dick. Vienna decides to take out two birds with one stone by giving him a slick nuru massage and a good, hard, oily fucking.
After Ricky is stripped and shoved into a locker by the school bully, Katana finds him and sets him free. While he tries to explain what happened, Katana can't keep her eyes off of his huge cock. No explanations are necessary, she needs that cock in the back of her throat - now! They fuck and suck each other while taking photo's to send to the bully to shut him up, once and for all!