Latest 'Sneaky' updates from Brazzers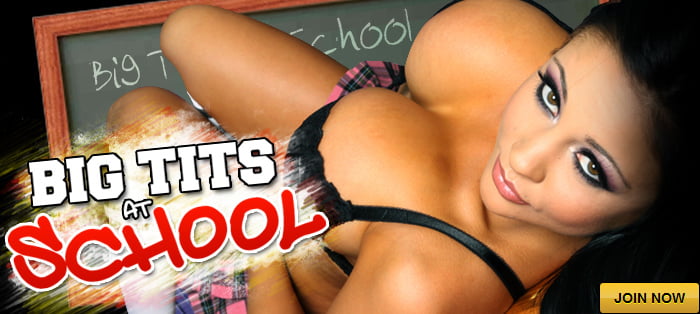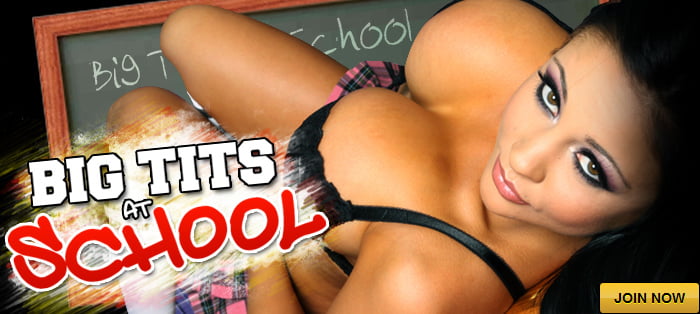 Danny D is waiting for his blind date, and is thrilled when he sees sexy Georgie Lyall walk through the door. There's only problem: she isn't his date! Danny and Georgie are disappointed when their actual blind dates enter the restaurant, and Georgie quickly learns hers is a real dud, while Danny's dirty sense of humor isn't going over with his date. Georgie seizes an opportunity and crawls under Danny's table, going straight for his giant cock! Danny struggles to keep a straight face while Georgie sucks his dick, until the two sneak off to the restroom to fuck until Danny unleashes cum all over Georgie's face!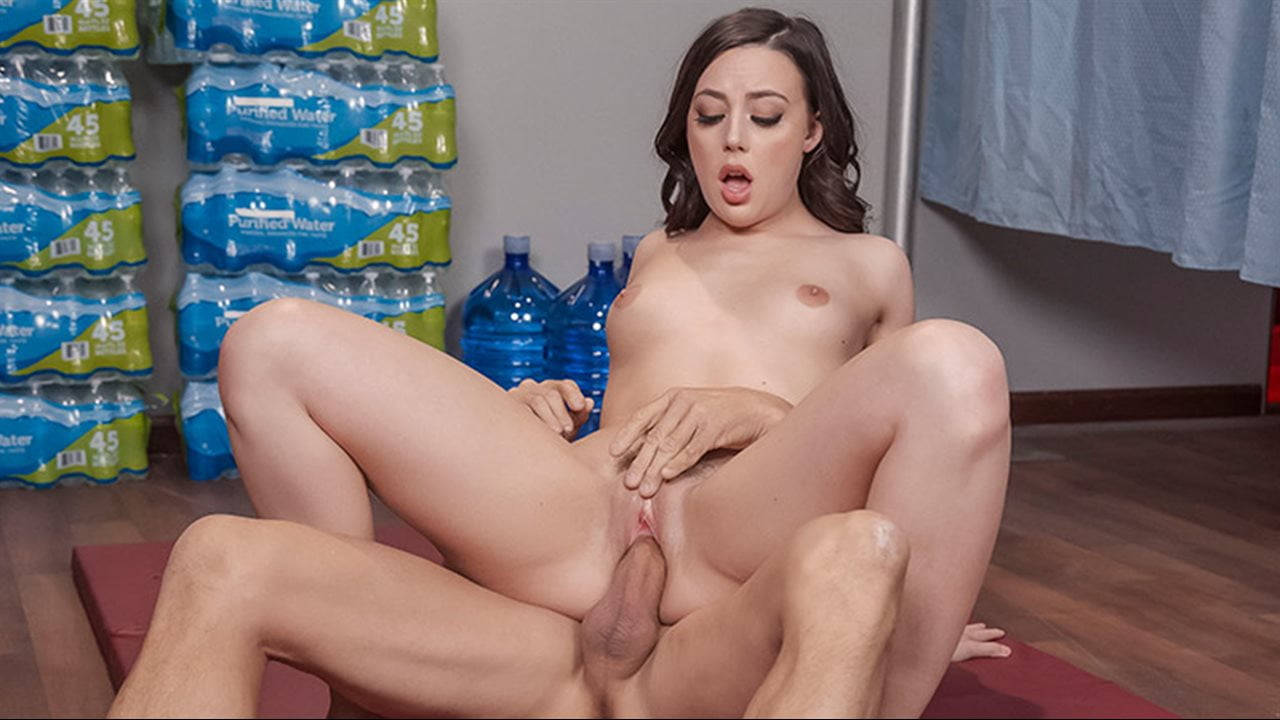 With a major tornado set to hit, the local population has begun to gather in a temporary storm shelter, where the sexy Whitney Wright – a renowned pornstar – is serving as the volunteer organizer. Tommy Gunn, as one can imagine, can't believe his luck that he'll be stuck in close proximity with someone he's jerked off to countless times. But as the storm intensifies, Whitney admits that there's one thing she wants to make sure she does in case the worst happens: get properly fucked one more time! Tommy, at first terrified by the impending tornado, forgets his woes as soon as he enters Whitney's tight pussy.
Karma Rx is visiting her sister for the first time in a year and is eager to meet her husband, Markus Dupree. What becomes abundantly clear to Karma, though, is that Markus – seemingly prim and proper – is wildly attracted to her, a fact crystalized when she catches him masturbating to sneaky pictures he snapped of her ass. It turns out that Karma likes what she sees in her new brother-in-law, and despite having to go to extreme lengths to avoid getting caught by her hawkish, conservative sister, Karma eagerly gives up her ass to make that oh-so-important perfect first impression.