Like the glamorous gemstone she takes her name from, Amethyst Banks shines in every scene she's in. Growing up in Chicago, the half-Black half-Mexican beauty's head was filled with daydreams of dancing on stage and making big money, but opportunity was scarce. As her teen years rolled around, Amethyst's drive for fame got the best of her, driving the bisexual babe to head down towards Las Vegas in search of the life she'd always dreamed of. With luscious blowjob lips, a tall slender body, and a permanent case of "bedroom eyes," Amethyst stood out like a diamond among pebbles, quickly gaining the attention of adult industry scouts. The Chicago native, oozing with a timeless elegance, recognized an opportunity to be a star and indulge her wild sexual fantasies in the process. After years of eating pussy and a newfound appreciation for cock, Amethyst is poised and ready for close up!
Latest updates featuring Amethyst Banks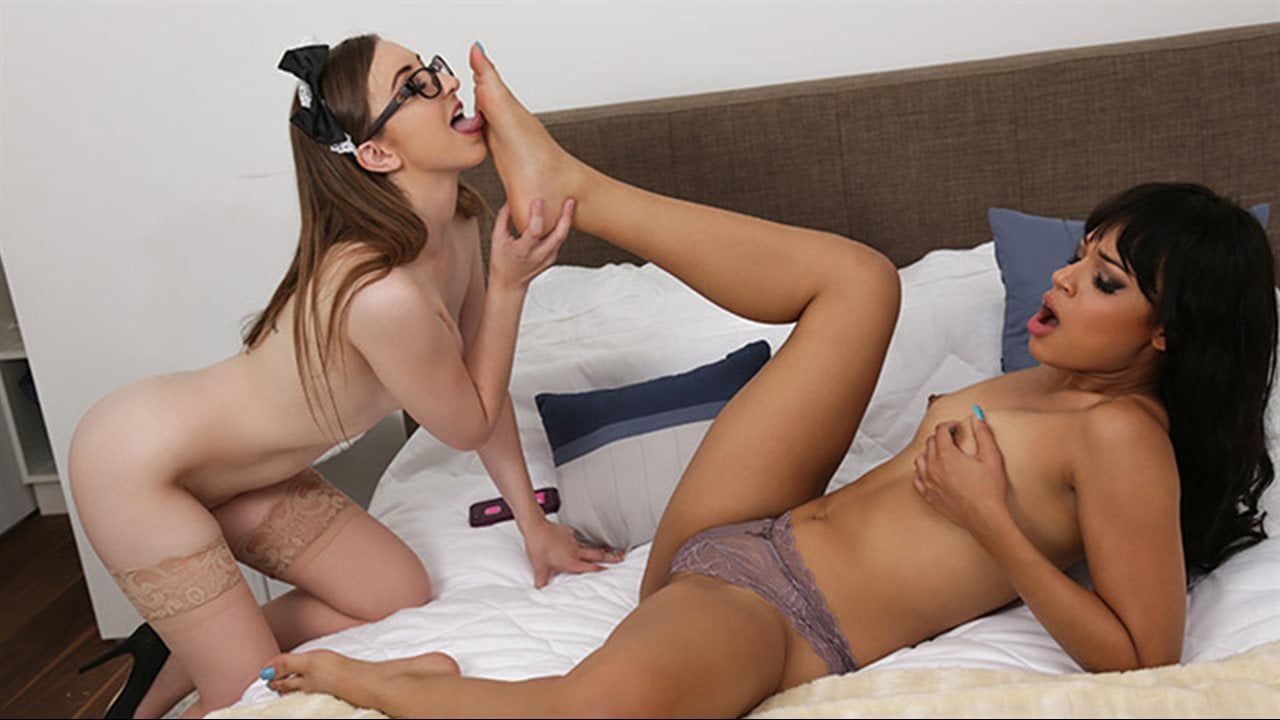 When Gracie shows up to rich bitch Amethyst's house to clean, Amethyst is anything but pleased - she expected her regular cleaning guy, not some amateur who can't seem to be anything right. When she catches Gracie spying on her having phone sex with her boyfriend, Amethyst has an idea - maybe she can find a use for this mischievous maid after all.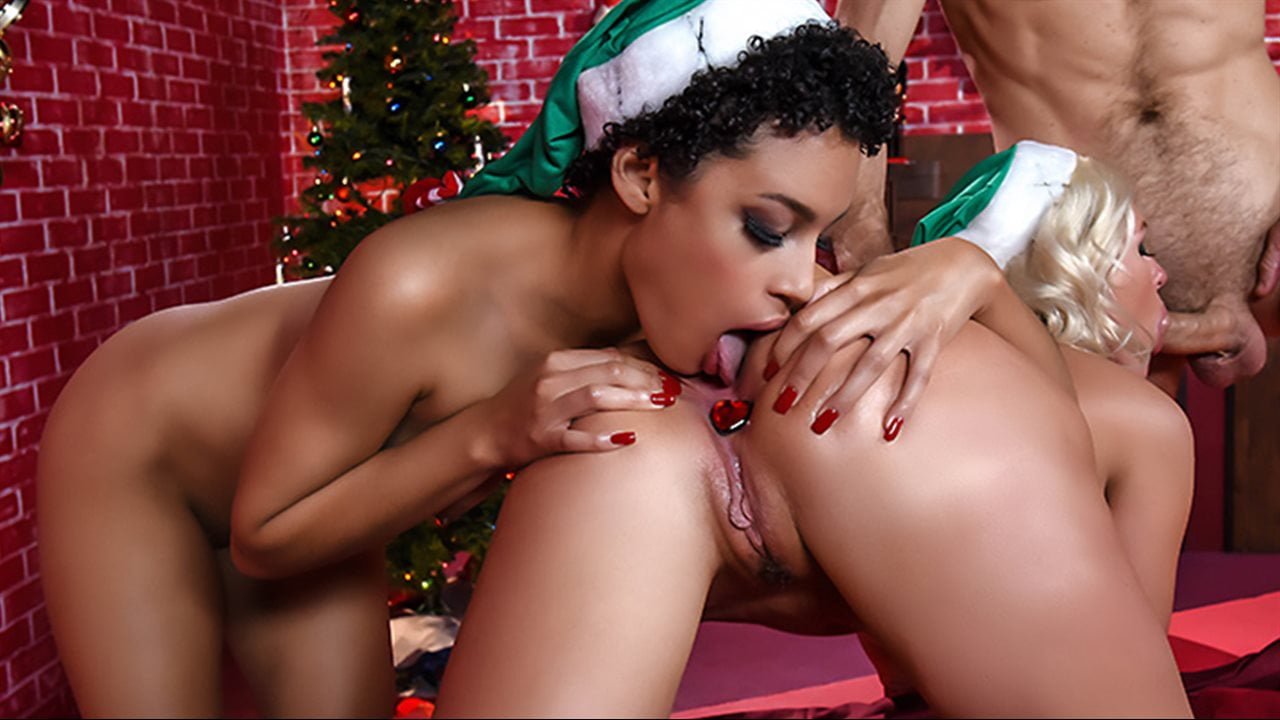 Amethyst and Alena are sexy little elves working in Santa's workshop making sex toys all day and night to get ready for Christmas. But even hardworking elves need a little fun which is why they're always (twerking) and playing with each other on the assembly line. They even use the toys on themselves (it adds a personal touch, don't you think?). When the factory manager (Head Elf Michael) catches them goofing off, they think he's going to be angry but instead he just wants to get in on the fun (after all, everyone should be filled with joy…and cock…in Santa's twerkshop).