When asked to imagine the woman of their dreams, a lot of men would think of a leggy blonde from Texas with big fake tits and a rockin' ass. A chick who maybe went to Catholic School. Enjoys a cumshot to the face. Can touch the tip of your dick to the back of her throat. Plays video games. And can monitor radar in the combat information centre to see if enemy ships are approaching your aircraft carrier. No? Well, consider that last one a bonus, because gorgeous American bombshell Astrid Star is all of the above, as well as a former Navy Operations Specialist! Stationed on a ship for four years before starting her sexy rise to porn superstardom, this bikini babe is here to whip Brazzers into shape like a sexy drill sergeant. And with her military-honed bod, you can rest easy knowing your one true dream is a smokin' hot reality!
Latest updates featuring Astrid Star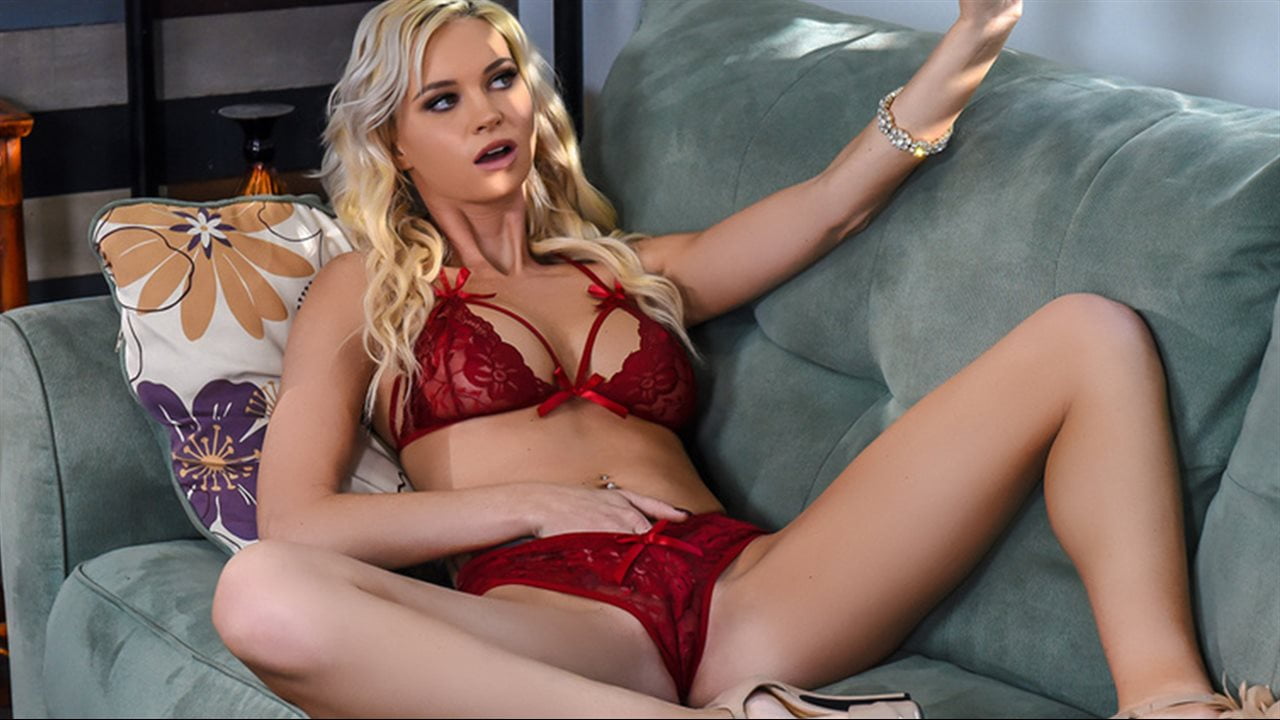 Astrid comes home and finds a video camera set up in the living room. Thinking her husband left it out, she decides to put on a little show. Little does she know her husband's friend Johnny came over to film a video application for Brazzer's World. Johnny is delighted to find Astrid fingering herself in the living room and Astrid invites him to fuck her. Astrid soon realizes that Johnny isn't her husband, but she can't help but ride his cock a little longer. It's all fun and games until Astrid's husband gets home!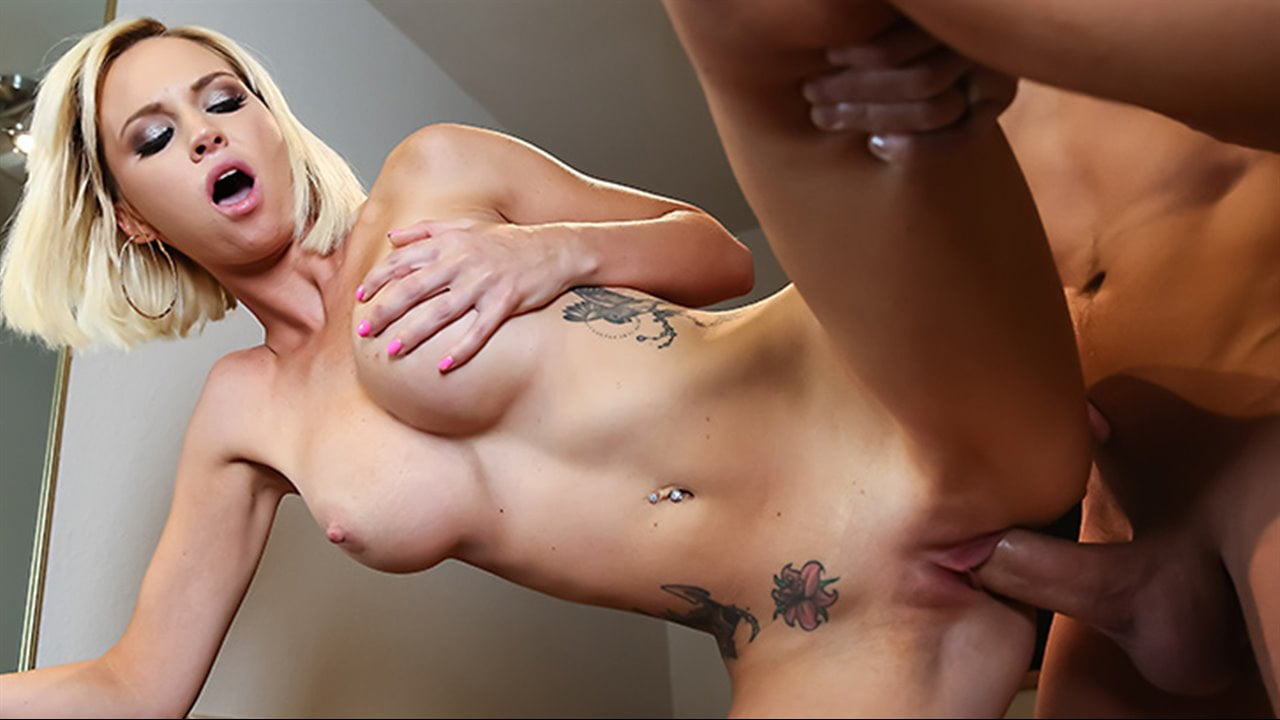 Xander and his girlfriend are throwing a little dinner party for their friend Astrid to try and set her up with a new guy. Astrid's not impressed with this dud, and as soon as he's gone the happy couple apologizes for the mismatch. Little does Xander's gf realize Astrid has already found the man of her dreams... and it's Xander.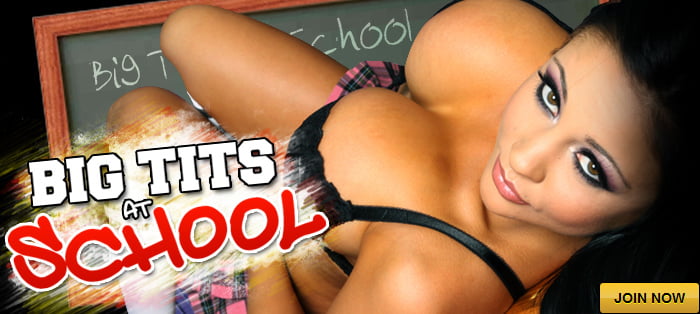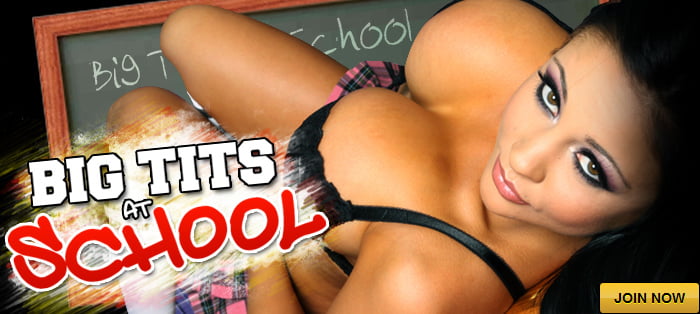 Two married couples are finishing up dinner. They go into the living room to wrap up the evening. Tommy asks Anna a question about how the two of them 'interact' because of the big height difference between them. Anna decides that it might be abetter idea if she shows him rather then just explain it.
Fresh meat. Sadist extraordinaire Ramon Nomar is always hungry and when he laid his eyes on the innocent, submissive, and naive body of Astrid Star he drooled with desire. He wastes no time explaining the rules to Astrid and instead ties her up in restrictive rope bondage with her tiny pink pussy strapped tightly to a hitachi. He shoves a giant ball gag into her mouth to stifle her useless questions and pleas for mercy. Ramon slowly works her body over and examines her young and perfectly formed body. Her giant tits gyrate as Ramon beats her body with a heavy leather flogger and he pinches her taut skin with clothespins tied into a nasty zipper. He teaches her the day's first lesson: To beg for his attention. Astrid whippers some muffled words to articulate her desire to serve and please Ramon. When she finally learns how to beg for attention, Ramon tears the zipper off of her body and the slaps the tiny welts with his giant man hands. He checks to see how her pussy reacts to abuse and finds her wet with desire. She is a truly masochistic fuck toy and her greedy cunt only wants more attention. Ramon throws her to floor and jams his monster cock deep down her throat. The girth of his stiff rod barely fits into her mouth and she gags from the deep throat face fucking. Gasping for air she begins to learn the rules and begs Ramon to fuck her filthy mouth until she can barely breath. Grown tired of using her mouth as a fuck hole, Ramon ties her arms and legs to a table fucks her behind. His cock barely fits into her teeny pussy. She winces as the massive cock penetrates her for the first time. But, her pussy juices explode and Ramon begins to ram his all natural female slave with an intensity that pushes the table all the way across the room. Gasping for air she showers Ramon with platitudes and thanks him endlessly for fucking her. She begs to cum over and over but Ramon doesn't feel like she has earned that right. So, he flips her onto her back and ties one of her legs in the air so he can really stuff her cunt with his cock. As Ramon fucks her, he simultaneously hits her sensitive tits with thin and severe cane and then shocks her armpits with an electric zapper. Astrid is growing overwhelmed by all the different types of pain and pleasure that are flooding her senses. But a greedy whore only wants one thing; multiple unwilling orgasms, and Astrid begs her dom to cum. Fire burns in Ramon's eyes and he rips orgasm after orgasm out Astrid's pussy and she squirts all over herself. Ramon finally grows tired of his sub and blows a massive load of jizz all over her tits and pussy. He scoops it up and crams it into Astrid's hungry mouth and she licks every last bit of it up.