"I am a deviant. A nympho," says the almost impossibly hot platinum princess, Blanche Bradburry. And she ain't lying! Born in the Czech Republic in 1988, Blanche first got into professional fucking during her days as a webcam girl in 2009. But it wasn't long before this horny Euro girl's pussy needed deeper attention. Less than five years later, she was getting every hole pounded on camera, and she hasn't stopped since. Hell, she hasn't even slowed down! Of course, it's no wonder this Amazonian slut is in such high demand; she is without question one of the most striking girls in porn today, with a face made for Hollywood and a body built for fucking. Everything about Blanche, from her dazzling, piercingly-blue almond eyes to her big, cock-hungry booty, will seduce you into driving her ass like a Mustang Shelby GT500 (which happens to be her dream ride). Unlike driving a car, though, once you're in Blanche Bradbury, there's no turning back!
Latest updates featuring Blanche Bradburry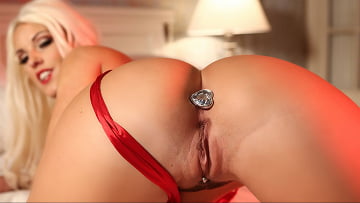 11th January
- It's their 7th anniversary and things have gotten a bit stale for Danny and his wife. That's why, this year, she's decided to spice things up and give
him the gift of ass (not hers though!). When Danny returns home from work, he finds that his wife has hired a professional (Blanche Bradbury) who really knows how to get the job done. Watch as Danny gets to spend the night finding out just exactly what that means.
...Read More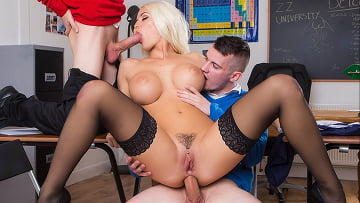 5th December
- To test her students' discipline, Blanche Bradburry sees how long they can watch her get nasty before they start touching themselves, with the winner
getting the chance to fuck her. The good thing about ZZ University? Everyone's a winner!
...Read More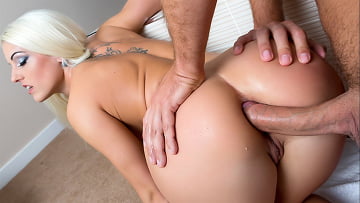 22nd May
- Blanche is the maid of your dreams. After a long day of tidying and teasing she's ready to take a fat cock up her perfect ass.