If you like busty Latinas, then Jasmine Caro is the woman of your wildest, wettest dreams. Her big fake tits are perky, round, and perfect for titty fucking, and the only way to make them look any nicer than they do already is by wrapping them around a fat cock and dousing them in a huge load of jizz. Her juicy booty is a flawless specimen of Latina ass, and her pretty pink pussy is a lovely site to behold when its dripping wet. When you can't find her sucking and fucking fat cocks on film for us right here at Brazzers, you can probably find this busty beauty at the gym, maintaining her incredible body. Her plump lips are perfect for sucking dick, and her technique with a stiff member shows that she knows just how to put them to good use. Every inch of her olive skinned body is tan, toned, and ready for action, so make sure you check out her debut scene!
Latest updates featuring Jasmine Caro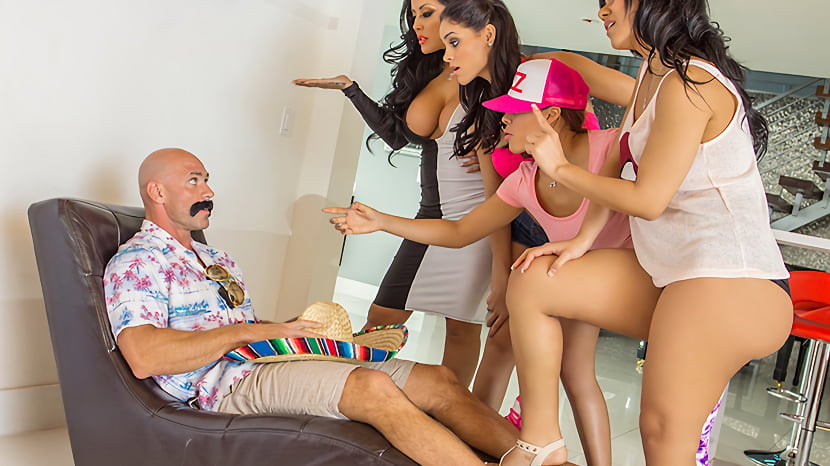 Every time Johnny takes a vacation, every girl who gets a taste of his huge dick wants to keep him all to herself. It's a curse, really. His last trip to Mexico, he managed to bang Jasmine Caro, Kiara Mia, Luna Star, and Rose Monroe, four of the hottest Latina sluts around. So when they all came to find him together right as he was heading out to the airport, he assumed that he was in big trouble. The sexy sluts wanted him to pick which one he liked best! Johnny knows an opportunity when he hears one, so he let those hotties know that he couldn't chose his favorite without doing a little comparison first. He lined them up and one by one, those babes sucked and fucked his fat cock. Johnny told them there was no way he could ever pick a favorite, so those four juicy babes shared his cock between them!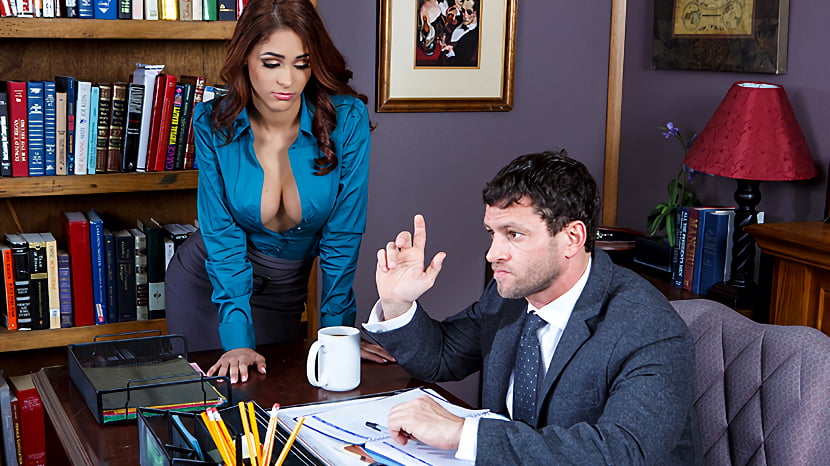 Busty Latina Jasmine Caro has had a crush on her boss Preston Parker for a while now, but he's always so wrapped up in his work that he never seems to notice her advances! But when she accidentally tears her shirt up while playing with her tight little pussy, she finally figures out a way to get his attention: by waiting for him in his office wearing nothing but a few sticky notes! Preston finally gets the message, and licks her big tits and tasty Latina pussy until she's wet enough to fuck. After he's fucked her all over his office, he blows his load all over her face and tits.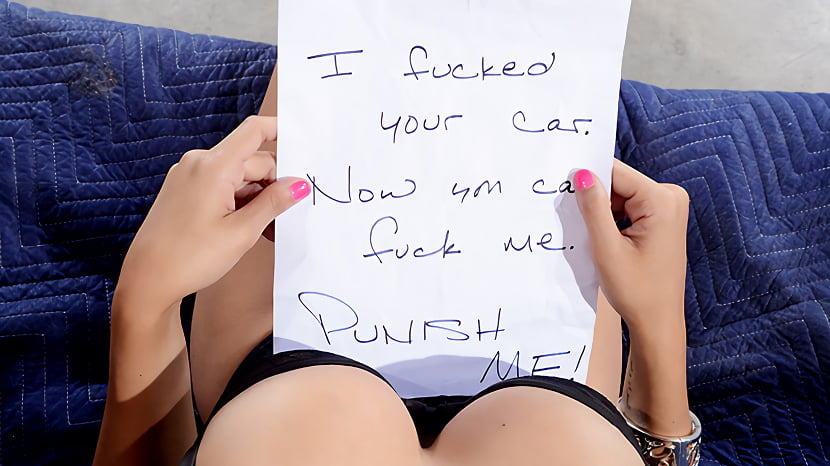 Johnny Sins is a working stiff who's stuck at the office on a Saturday when he sees some random busty Latina key his truck for no reason! When he goes out to inspect the damage, he finds a note from her saying that since she fucked his car, he can fuck her! He follows the buxom babe into a garage around the corner and finds her sitting on the couch with a blindfold and some sexy lingerie on! He starts by playing with her big tits and eager little clit before letting her suck and fuck his big dick. His truck might still be messed up, but at least he got to blow his load all over a sexy Latina! Maybe working weekends isn't so bad after all.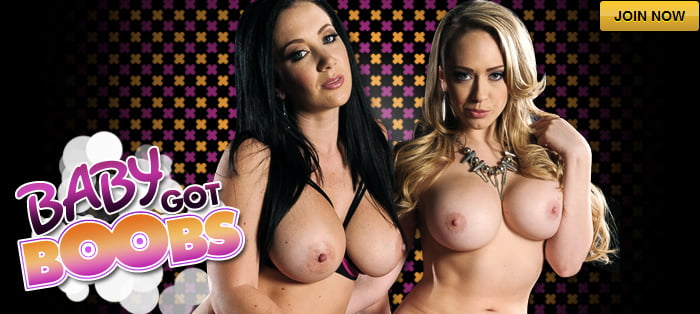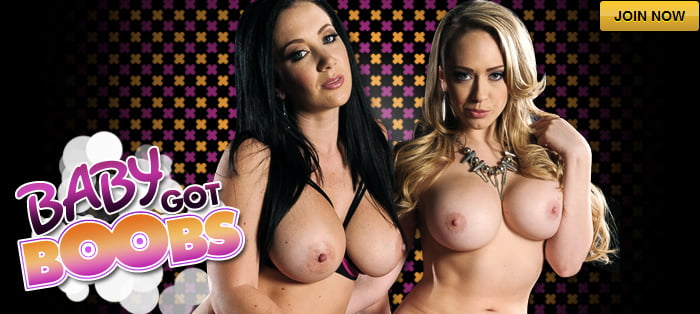 Jasmine slept with Seth the night before at the crazy party she threw. Seth shows up the next morning to make sure that Jasmine isn't going to tell his wife what they did. Jasmine assures Seth that she isn't going to tell anyone, but since Seth is over Jasmine decides to take advantage and take his cock one more time.
Pete shows up at Jasmine's for their date. This is the first time Pete has met up with a girl from the dating site they used. There's no shame in Jasmine's game as she sizes up Pete's package after inviting him in while having her wedding ring on. Pete questions her about the ring and she lets him know that she was just looking for a fuck! Pete was looking for a long term relationship and for Jasmine that lasts until he cums while she sucks him off.
Jasmine Caro stops be her ex husband's law office to collect the alimony that he hasn't been paying. All their arguing gets them both hot and it re-kindles their romance. Jasmine gets down on her knees and sucks her ex husband's cock then rides him on his desk. Looks like Jasmine didn't need the money after all to make her happy, she just needed a hot batch of jizz on her face.