Stunning Hispanic model Layla Rose is a mind-blowing Latina beauty. Her gentle manner combined with her golden glowing skin and huge E cup breasts makes her seem a perfect ten. Many fans speak about her sweet, soft spoken demeanour and sunny smile, and say what an ideal fantasy being with her would be. She doesn't just arouse lust and adoration with her beauty and amazing, all natural breasts, but she also tends to melt their hearts and leave a permanent imprint on their minds. Dedicated to only girl on girl scenes, Layla is as sweet and fresh as the rose she was named after, and has left a trail of delighted ladies in her wake. We are thrilled to have perfection like Layla here on Brazzers, and you can also catch her in action on Babes.com.
Latest updates featuring Layla Rose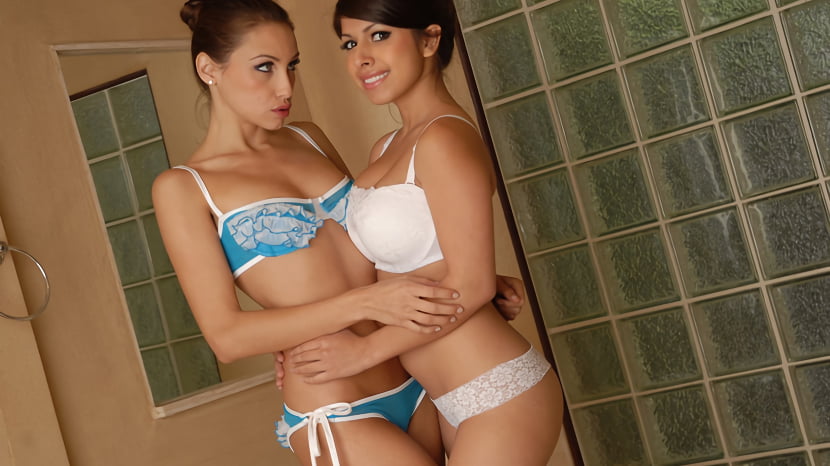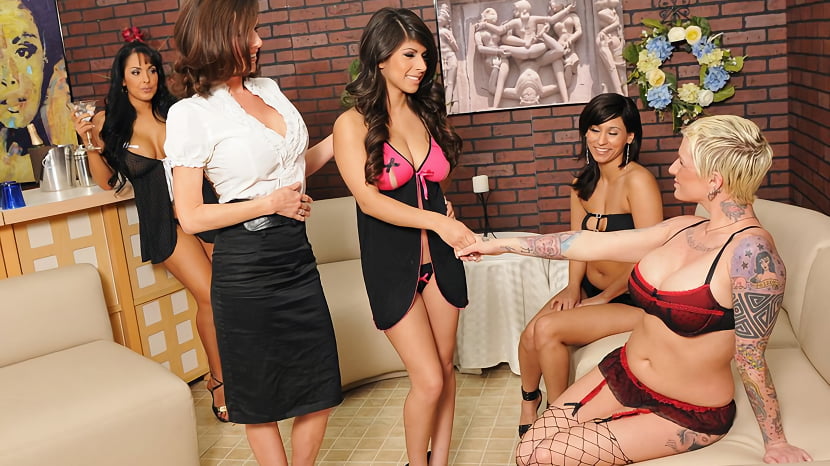 Layla is a brand new addition to the brothel and the Madame is giving her the tour. Nina is the top earner at the brothel and has special treatment. During the "line-up" Layla breaks the ultimate rule and bites her lip for the male client. The male client chooses Daisy over his regular choice of Nina. Nina flips out grabs Layla and brings her in the play room. Nina plans to teach Daisy who runs this brothel house.