Half white and half Native American, Lezley Zen has a look all of her own. Her dark features are framed by flowing dark hair, and are further beautified byLezley originally got into the industry to spite a fiance that had also begun appearing in porn. Once she realized how fun it was, Lezley decided to make a career of it. Porn certainly is a lot easier than managing restaurants. After a brief hiatus from the industry, Lezley came back to porn in 2006, She couldn't stay away. Perhaps due to what she calls her "exhibitionist nature." Don't get it twisted though. Lezley is a serious businesswoman. Let's hope she has a long and prosperous career.
Latest updates featuring Lezley Zen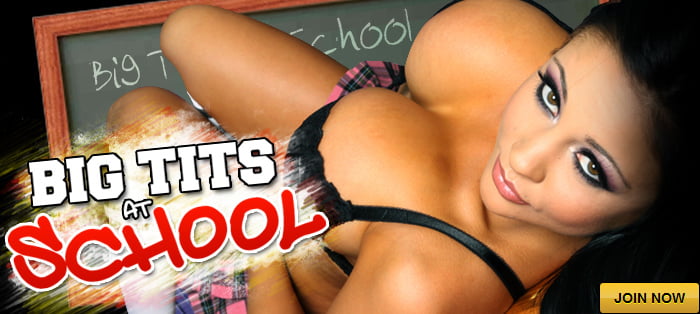 Lezley Zen is trying to get some work done but her son's friend, Johnny, is watching the game in her home office. Her office is the only room in the house with the sport's package, but Johnny is way to loud. She's ready to kick him out when she notices that johnny has been working out and he is looking good. She makes Johnny an offer: he can stay and watch the game on her sport's package as long as he gives her some of his package.
Johnny let himself into his buddy's house while he's waiting for him to get home from work so they can ball, when in comes his friend's hot mom Lezley Zen. When she tells him that she's gonna be heading out to happy hour with the girls, he peeks past her ajar bedroom door and snaps a photo of her in undress. But she hears the camera sound go off and catches him red-handed, so she pulls him into her room and scolds him. He tells her it's for pledge week at school, so he can avoid Hell Week. Ms. Zen decides to give him her own kind of initiation . with his cock in her pussy!
We were walking on Lincoln Road looking for hot MILF for my friend Nick. We walked and walked for a while with no luck. Finaly, we ran into Lesley. She just happened to be in an argument with her husband and we arrived at the right moment. So we spoke to her for a while and asked her to go back to the apt. for a fuck session. She agreed and we were off.