This girl is a goddess; a super tiny busty English chick with long blonde hair and green eyes (not to mention a great accent). Not only a smoking hot big titted porn star, Loulou has appeared on Babes.com, and was also the host of UK Daytime Babestation. She can be found on Bluebird TV, for English chaps that want to view these hot pair of tits night and day. (Who wouldn't?) Loulou loves golfing and playing a rollicking game on the Xbox, preferably while wearing as little as possible. This petite blonde bombshell has a bit of a fetish for the punk and alternative scene; she has tries out some unusual sexy piercings, including one on her cheek!
Latest updates featuring Loulou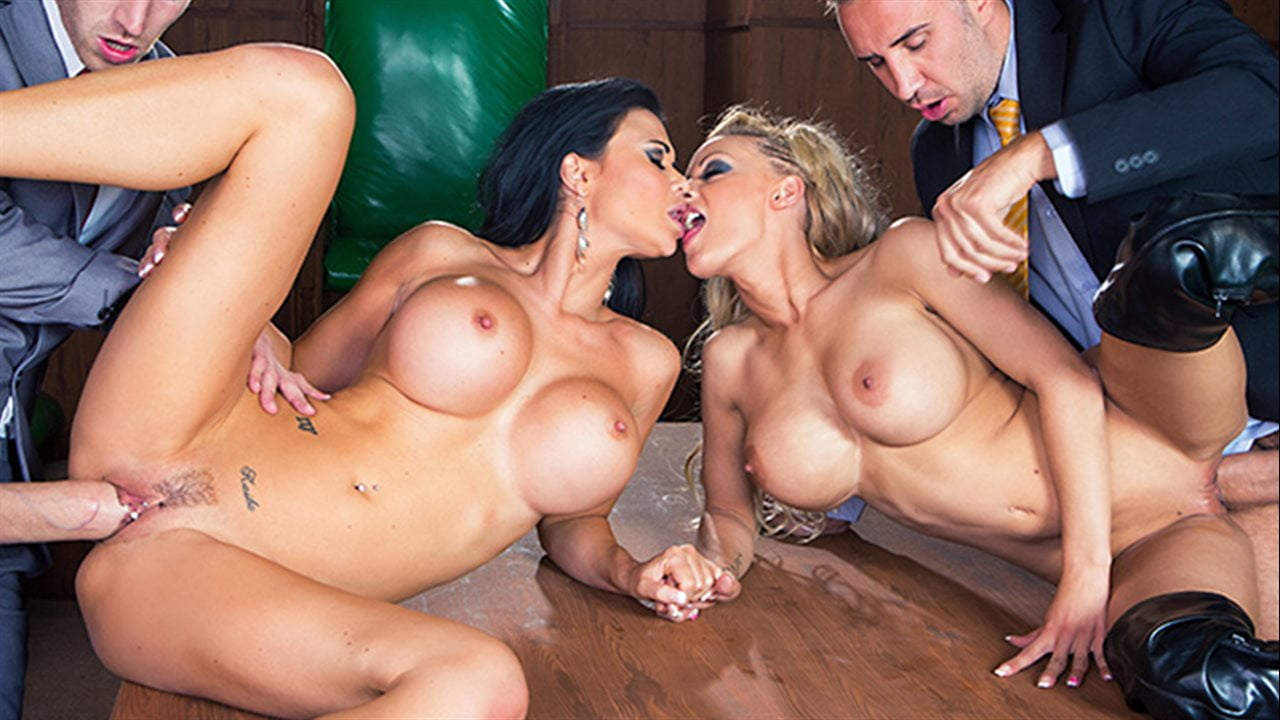 Jasmine and Lou Lou have been protesting the British Parliament's absurd decision to censor porn on the internet, but haven't been making much headway with the lawmakers themselves. Eventually, they come up with the brilliant idea to sneak into parliament and effect change the best way they know how: by sucking some cock! While Danny and Keiran are having a debate about the moral implications of porn, Lou Lou and Jasmine start sucking their cocks, ruining their speeches entirely. The rest of parliament files out, and Jasmine and Lou Lou go about fucking those big dicks deep. The busty babes cum hard while their big tits bounce and their wet pussies get stuffed, then they take two monster facial cumshots. And they say nothing ever gets done in parliament!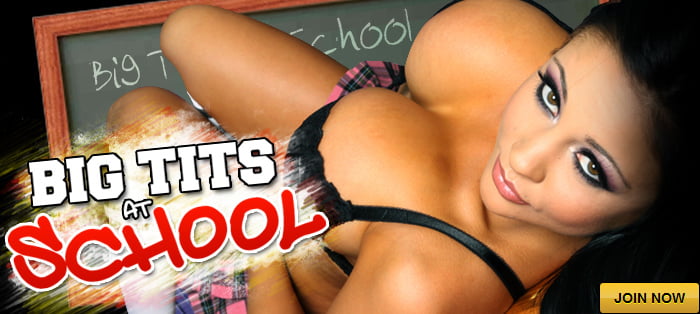 Scenes from other sites featuring Loulou