Only 19 years old and already in high demand by ass-lovers and porn-fiends all over, Mandy Muse is one big-booty slut whose steamy content we're thrilled to serve you hot and fresh. Mandy's got a tasty ass, with an asshole so pink and pristine you'll want to dive right in and not come up for weeks. On her off-time from shooting porn videos for all the biggest names in the biz, Mandy loves to whip around in fast cars and party hard with her sluttiest girlfriends. While many actresses would have waited to let male talent deep in her ass, Mandy jumped straight into anal sex, allowing her costars to fuck her tight teen asshole. Aside from that thick, juicy ass, Mandy's best asset is an open mind, and the willingness to try any sexual misdeed once, especially if it involves getting slammed by a big fat cock. As Many puts it, "All I ask is for you to worship my ass!"
Latest updates featuring Mandy Muse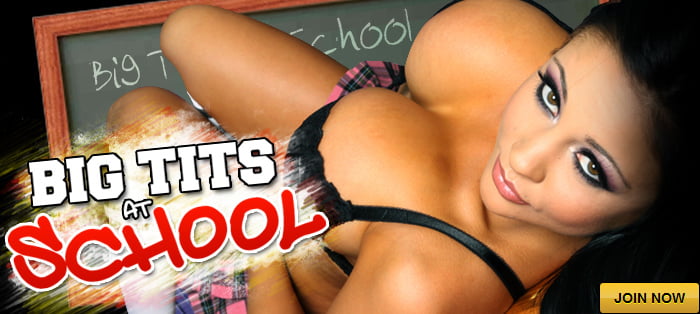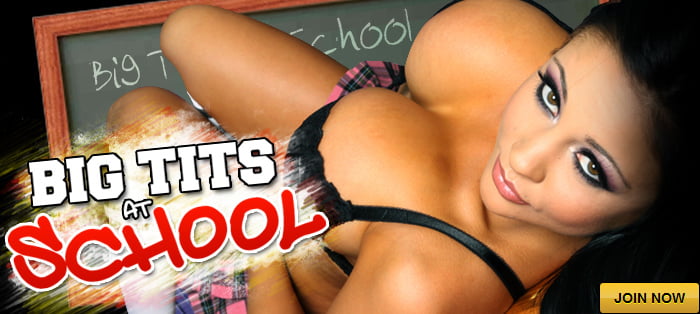 To spice up a drive with her friends, this crazy teen slut Mandy Muse bared her breasts out the window and flashed her thick latina booty at passing cars! When the van ran out of gas in the middle of the desert, Brick went off in search, leaving Johnny just the chance he'd been waiting for to pound the fuck out of Mandy's sweet pussy. After grabbing, spanking, and playing with her gorgeous big ass, Johnny slid himself balls deep inside her tight hole. Like the wild woman she is, Mandy pushed back hard on every pump, making her ass-cheeks jiggle with the impact of every thrust. Just when you thought things couldn't get any spicier, they jumped onto top of the van so Mandy could ride him hard until he popped his nut in her mouth.