Hot and horny California MILF Rachel Love says she became a dirty girl the second she started to grow her big, juicy tits. Her tenancy to constantly insert different objects inside her hot dripping pussy soon became less than adequate, and this busty blonde began searching out cock. Watching hot porn was the first step on her journey to slut town, followed by reading dirty mags and playing doctor with other teens. Her popularity over her epic rack gave rise to the idea that she should give the whole porn star idea a try. She began by nude modeling, before finally realizing she needed action, and far more of it. Porn was a thrill, and she says the adrenaline rush she gets from feeling that final orgasmic gush in her mouth is out of this world.
Latest updates featuring Rachel Love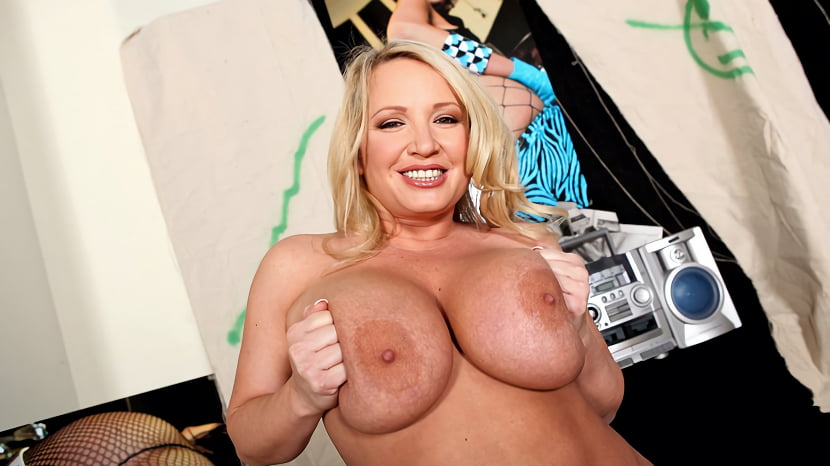 Rachel is trying to spend a relaxing afternoon home alone,trying to get off, but her biker neighbor is making too much noise for her to concentrate. She goes see him and rudely explains that the noise is keeping her from enjoying a good masturbation session. Keiran immediately challenges her to drop her sex toys and have a go with the real thing.
Jordan visits the nearest clinic in hope to find a condom large enough to fit on his cock but when he tells the pharmacist, Rachel, she doesn't believe him. In order to prescribe him with the appropriate size she needs to see it first, but when she does she cant help but stick it down her throat and bounce all over it.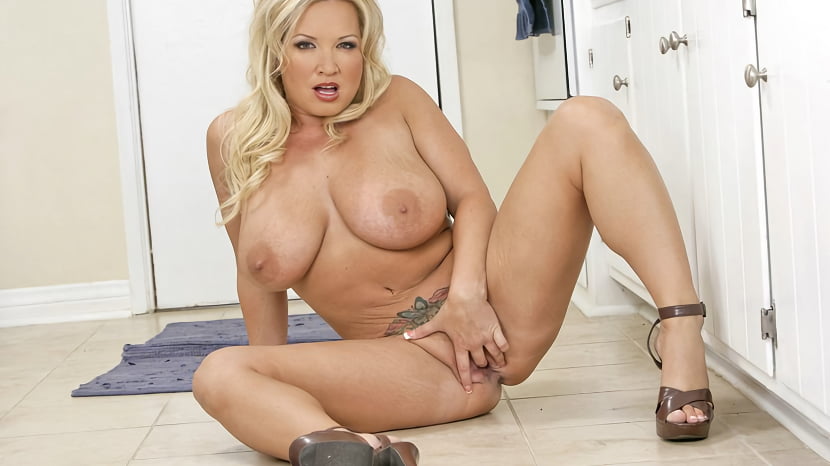 Charles and Mickey?s road trip is ruined when their car breaks down in the middle of nowhere. Luckily for them, Rachel happened to be driving in the area and decides to give them a ride to her bed and breakfast until their car gets fixed. Rachel sends her daughter Britney to show Charles his room while Rachel goes to the kitchen with Mickey who offers to help make supper. In the kitchen, Mickey realizes that what this milf really wants is for him to toss her salad?