This real MILF from Orange County waited until the time was right to tag team the industry with her step-sister Rhyse Richards. Down to earth with a good head on her shoulders, she has a stellar rack and legs that go on forever to match. She loves playing soccer and handling all sorts of balls in her spare time. Ms. Richards is an experienced beauty that knows just what she wants and knows how to get it. Watch her put all her ample, tanned assets to good use while she skillfully manages to blow your mind. Whether she is drilling a ball down the field or getting drilled into the couch by the mailman, she is unfailingly a pleasure to watch. Enjoy this blonde bombshell eat men alive as she sucks and fucks her way through all the hot man meat she can get her capable hands on. When she gets her hands on you, you will not leave until she is completely satisfied - after all, you can't rush perfection.
Latest updates featuring Rhylee Richards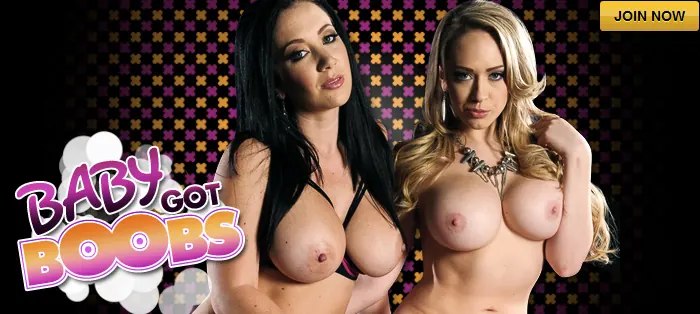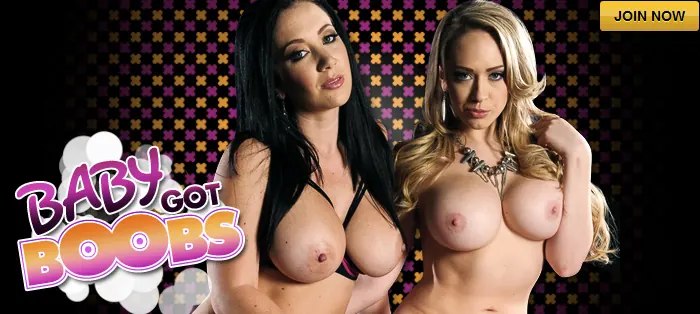 Keiran was fed up about waiting 90 minutes to get his check up. Dr. Richards wasn't at all impressed with his attitude. She decided that to fix his runny nose it was important for him to lick her pussy and for her to suck and fuck his dick. Now you might be saying that it isn't a good solution to Keiran's problem but hey that's the greatest medicine i've ever heard of.