Do we ever have a treat for you. Introducing Rikki Sixx, one of the most jaw droppingly gorgeous young models we have ever seen. Her beautiful face is like a perfect, tiny doll, with huge blue eyes and soft waist length white blonde hair. This petite beauty's body is insane. Her tiny spinner build still manages to be hourglass shape, even more so when you add one of her most stunning attributes - her incredible DD tits. My god her tits. Like twin torpedoes of fucktastic win that will have you coming so hard your jizz shot will crack your screen. Do yourself a favour and watch this knockout babe in action on the screen here at Brazzers, and on Twistys for another B/G scene. Each of her 'O' faces is as cute and erotic as the next. This little bombshell is a perfect ten.
Latest updates featuring Rikki Six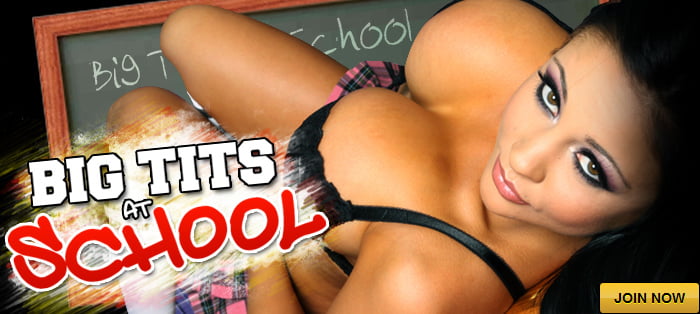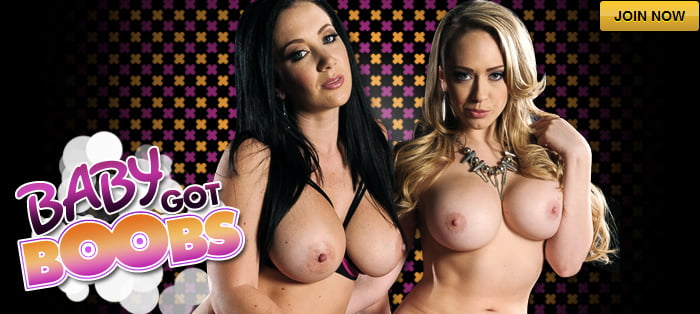 Rikki Six's car breaks down and she sees a man in a garage nearby, so she asks him to help her. He tells her he tinkers with cars only, and that he's not an operating mechanic. Besides, he's married and he's headed inside .... until the busty blonde closes the garage door, gets on her knees and gives the married man a blowjob until he busts a nut all over her hot pussy!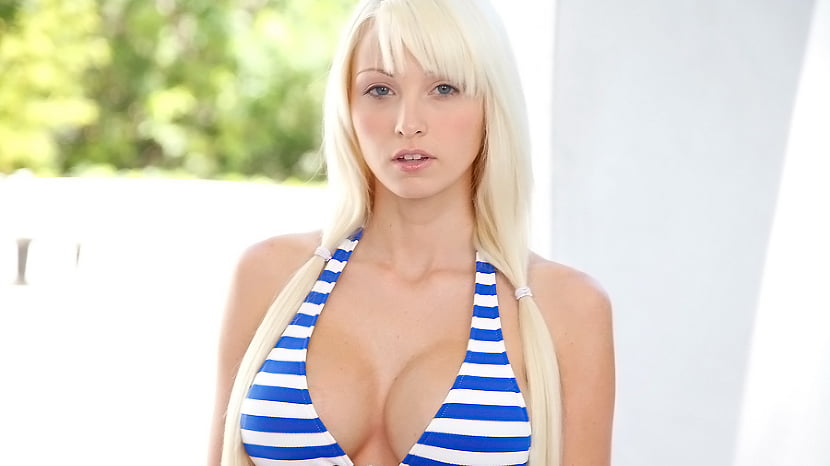 While his friend is away Manuel is staying at his house. Hes relaxing in the pool when he gets a call from said friend. His friend informs him that his 18 year old sister, Rikki, might be stopping by to swim. Manuel doesnt see any problem with the company of a young woman. Rikki shows up and to Manuels surprise she is a thin, beautiful blond, with big tits. She jumps right into the pool and Manuels lap. Shes a party girl and just wants to have some fun. She demands to see his cock. Manuel cant say no to such an irresistible opportunity. Soon enough shes sucking his dick and he eats her pussy, while she demands him to lick and finger her ass. Rikki shows her wild side as she fucks like a veteran. Manuel is so happy his friend let him stay here and will eagerly cum back any time.
Ryan walks in to find some punk-goth chick named Rikki Six sitting on his couch, and he has no idea who she is. She claims that she's his sister's college friend, and that his sister went to grab some beer for them. Ryan doesn't believe her, because his preppy sister doesn't hang out with gutterpunks, or drink. But Rikki tells him that his sister is experimenting now that she's in college . and the hot blonde tells him that she's experimenting, too, by fucking her friends' brothers!!!