Hiding beneath Scarlett Mae's shy exterior is an insatiable hottie, hungry for the fuck of her life. A far cry from being a hostess at a strip club in her teens, Scarlett says she fell in love with the idea of getting naked for the pleasure of others, and realized she could be making way more money than the stars on stage. This unleashed something within the brunette babe that took her from introvert bookworm to sex-driven exhibitionist! Between getting a facial at a football stadium and having rough car sex with her older driving instructor, Scarlett's sexual escapades shattered her once narrow expectations of sex. Now the bashful brunette says she's all about fucking big dicks, hooking up with chicks, and living her life as a testament to her sexuality! With a smile that shows off her luscious blowjob lips and eyes that broadcast her naughty needs from a mile away, this Ohio-born cutie's on the right path to porn stardom.
Latest updates featuring Scarlett Mae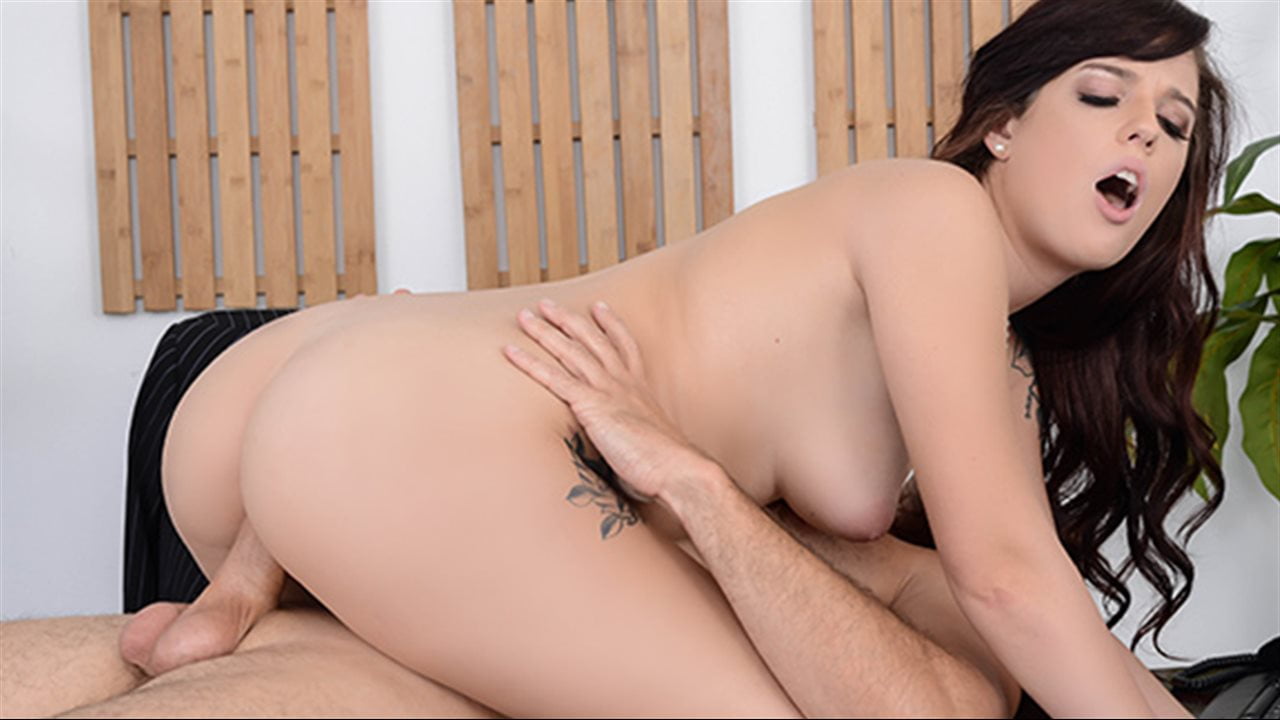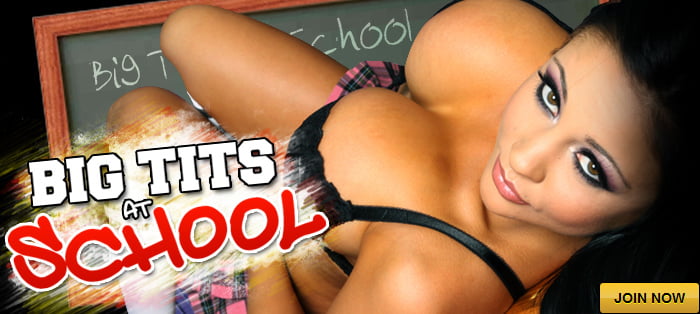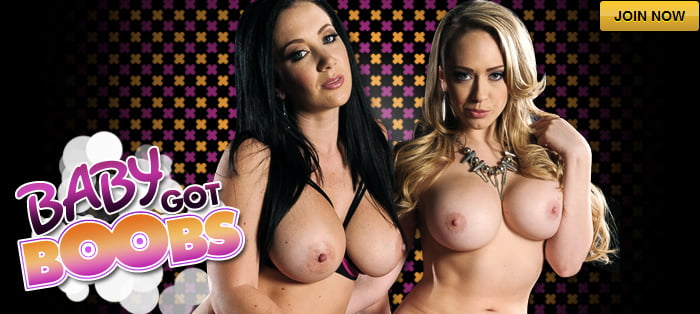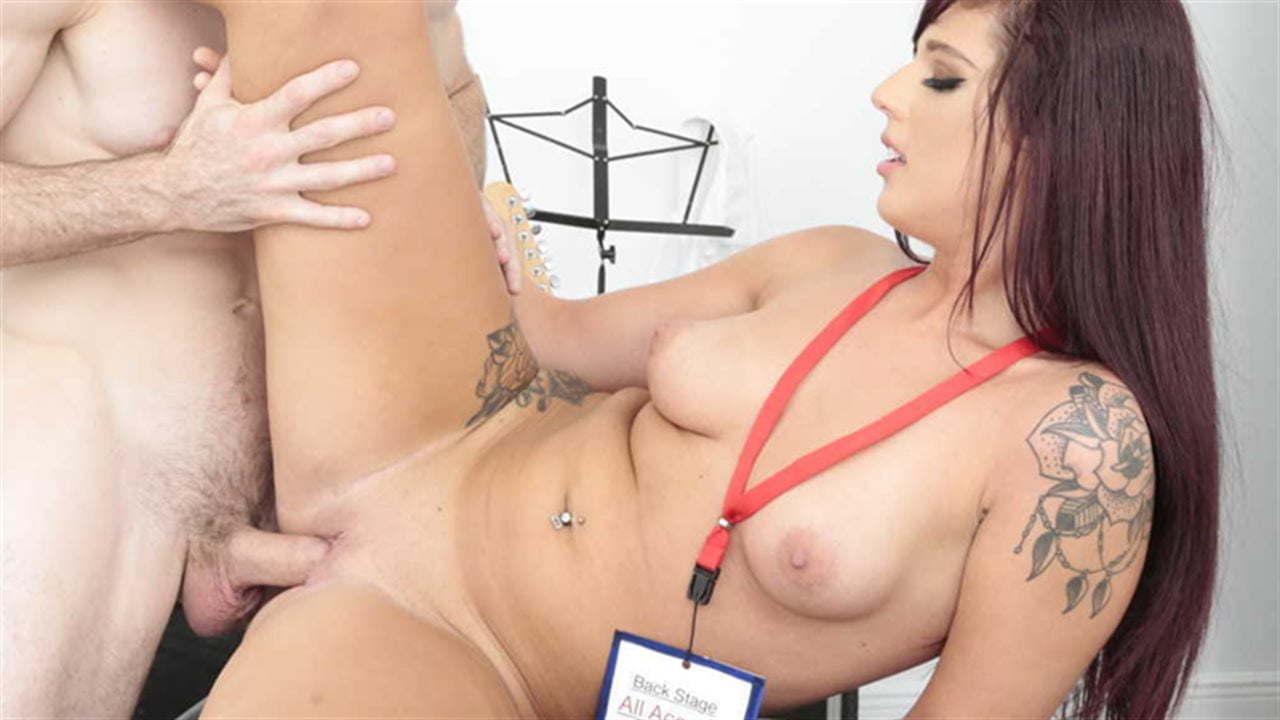 During a rock concert, Scarlett Mae sneaks in the backstage lounge area, hoping to get a chance to meet her idol, Brick Danger. She almost gets caught by a security guard, but manages to hide just in time. Alone in Brick's lounge, Scarlett masturbates with his guitar until she hears him coming back to the lounge during intermission. The horny teen hides behind instruments and watches as Brick starts strumming his guitar. When the rock star wonders why his guitar is wet with pussy juice, Scarlett makes her presence known. Hiding behind another guitar, she asks him if he wants to play her and offers him her virginity. Brick is reticent at first and calls security, but the slutty teen convinces him to let her stay by sucking his big cock. Then, the hot redhead teen gets her tight wet pussy fucked by the rock star cock she's been fantasizing about!