Latest updates featuring Sharon Pink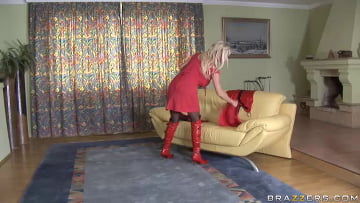 3rd July
- Wein decides to pass by his buddies house but he is not at home. However, after seeing his friends hot mother it ends up being better off that way.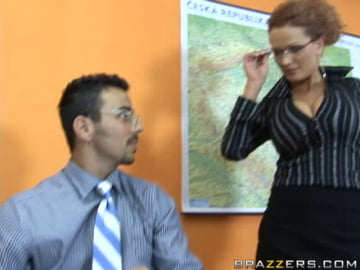 14th October
- Under the supervision of Prof. Pink, Voodo is currently teaching English in the Czech Republic. Prof. Pink can?t hold herself anymore and decides she
wants a lot more than the English that comes out of his mouth but a cock that fits hers.
...Read More