One look at Skyla Novea and you'll see this is one girl who knows how to throw her ass in a circle. Before she steps in front of the camera to film her wickedly hot scenes, Skyla's been known to get her mind and body in the zone by popping her booty and twerking. As you can see, Skyla's body is stacked and racked, with a wickedly thick hourglass figure that will make you want to sink your teeth into her super-hot scenes. In her off-time, Skyla grabs life by the balls, staying fit with a mix of the gym, sports, and outdoor activities such as partying on the beach and jetskiing. Why deprive yourself of the sweet sight of Skyla bouncing her butt on a dick, check out her Brazzers debut today!
Latest updates featuring Skyla Novea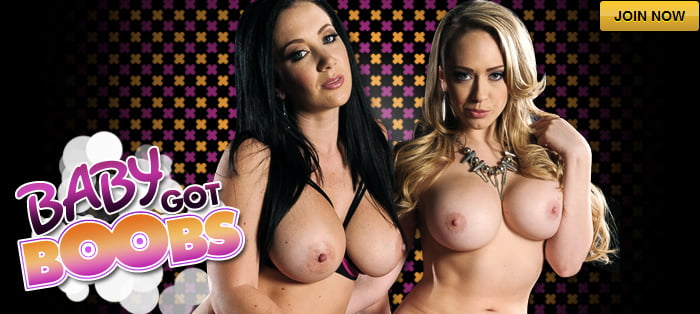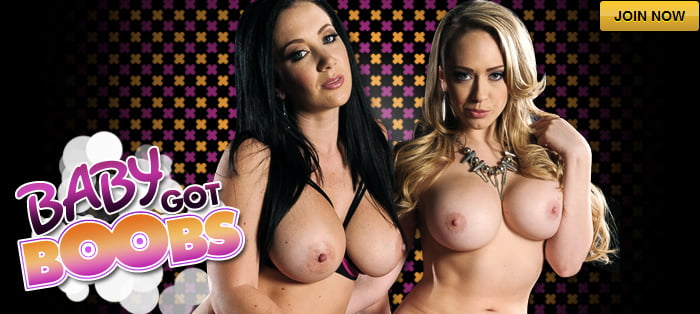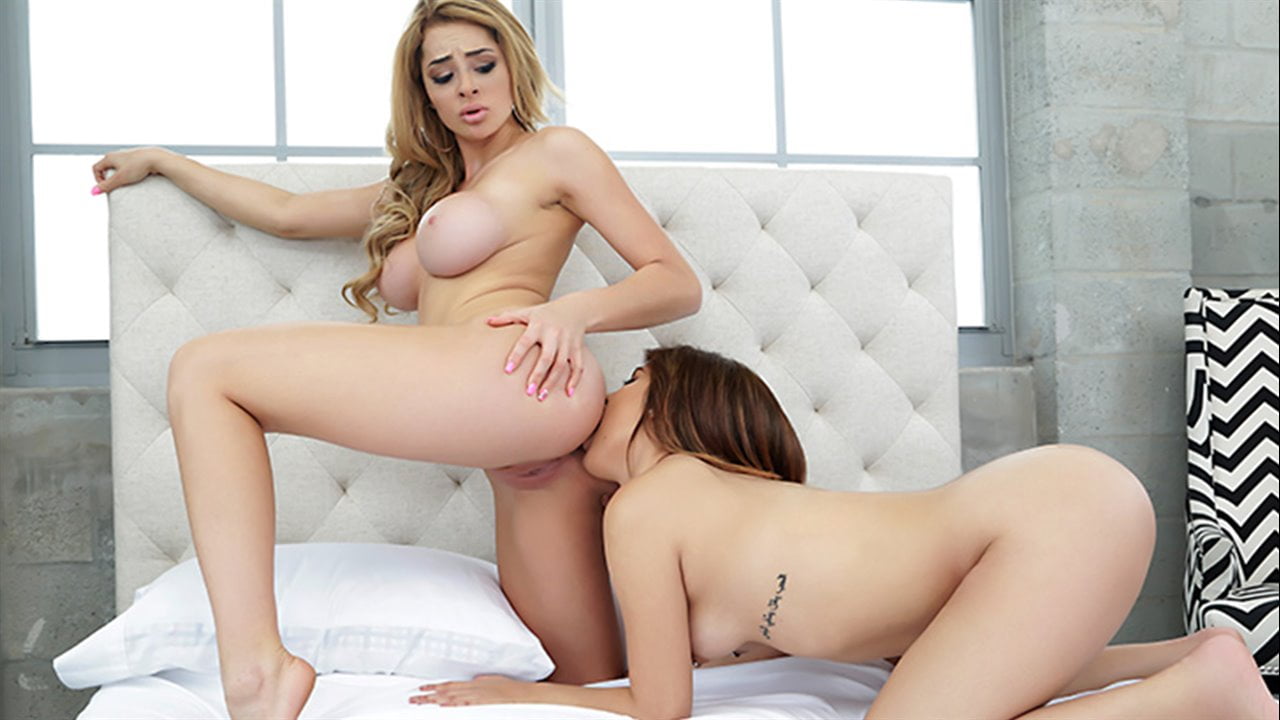 Attention busty ladies! The "Bra Collector" is on the hunt for some new brassieres to add to his collection! Jmac happens to be searching through Skyla Novea's drawers when she's sent back to her bedroom to put on a bra. But to her surprise, they've all disappeared! Skyla catches Jmac in the act of stealing her braziers, but instead of getting mad, the beautiful and busty floozy would rather get laid--by being fucked nice and hard!